Are agile courses worth it?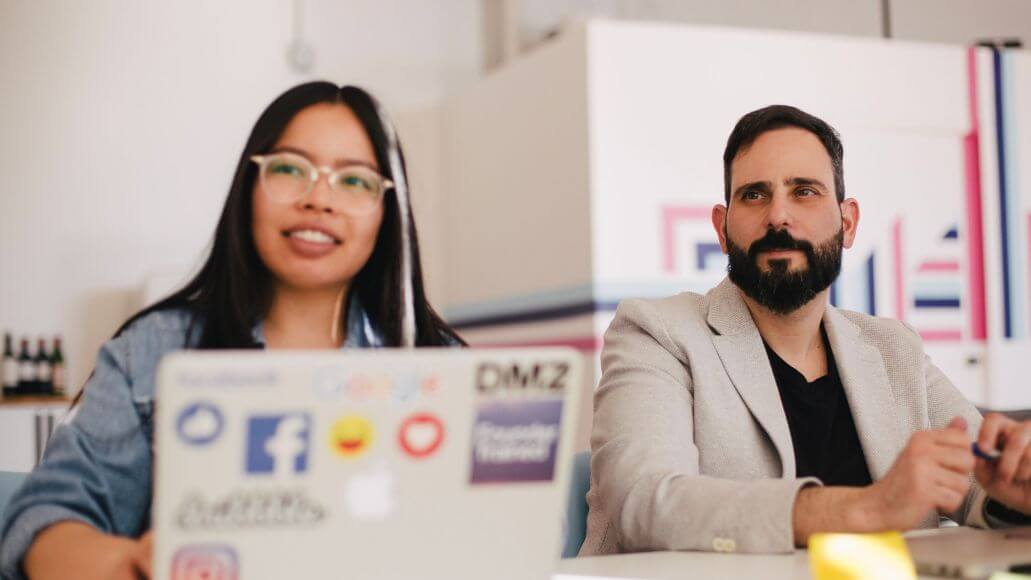 Agile certifications are subject to the same criticism levelled at other qualifications. Common complaints include certificate holders not finding work, and courses not teaching employable skills that employers are looking for.
Whether or not an agile course will help you find your next role depends entirely on your unique context. Have you worked in agile roles before? Do you have relevant industry experience? Are you looking for work as a developer, a project manager or something a little more advanced?
What we can say for sure is although an agile course won't make you an expert but it will make you more marketable.
Often, agile courses are the fastest way to gain a deeper understanding of agile principles. When organizations are on the look for their next Scrum Master, they'll be far more likely to hire a candidate who already has attended Scrum training and is familiar with the details of the Scrum framework.
Ultimately, getting your first agile role depends largely on what demonstrable skills and experience you possess. But not having an agile certification to back up your experience can really hurt your chances of being hired.
Starting an agile course may be the first step on your new career path, or it might be the last. But at some point, you're going to want to have a form of recognized agile qualification to prove to employers you know how to work in an agile environment.
If you'd like to book a course with Knowledge Train today, see our agile project management course page for a list of all the agile training we provide
What can an agile course do for me?
Agile courses are the fastest way to learn how to work effectively in an agile environment. The thing about agile is, it only works if everyone is on-board with it. If just one key team-member doesn't quite understand how it works, it can quickly fall apart.
If you want to work within an agile team in a specific role (e.g. Scrum Master) you're going to need training. Being 'agile' means having complete visibility of all development methods and principles. An agile course teaches you the roles and responsibilities of different agile roles and how to effectively communicate within an agile framework to achieve transparency.
How much is an agile course?
There are many agile courses on the market, with the most popular being the Scrum Alliance® Certified ScumMaster® (CSM®) course, the PMI Agile Certified Practitioner® (PMI-ACP®) course and the Kanban Management Professional course among others.
The price of these courses may vary depending on the level of qualification (intermediate and advanced courses are generally more expensive) and the training provider.
At Knowledge Train, we're confident that our courses offer competitive prices with some of the best training on the market. Read some reviews left by our customers to see why we're rated one of the best agile training providers in the UK.
How long are agile certifications valid for?
Some agile certifications never expire. Others need to be renewed on a semi-regular basis. Here's a list of common agile qualifications, how long they are valid for and what you need to do to maintain your qualification:
Agile Project Management (Agile PM®)
APMG agile qualifications are valid for 5 years (APMG qualifications attained before June 2018 do not expire).
To renew an APMG qualification you need to re-register for the relevant examination. You do not have to attend a course. If you're confident enough you can skip right to the exam.
Certified ScrumMaster (CSM)
Scrum Alliance qualifications are valid for 2 years.
To renew a Scrum Alliance qualification, you need to accrue Scrum Education Units® (SEUs). The amount of SEUs required varies on the level of qualification. In addition, you will also be required to pay a fee of £81 or $100.
PMI Agile Certified Practitioner (PMI-ACP)®
PMI qualifications are valid for 3 years.
To renew a PMI qualification, you need to earn the required amount of Professional Development Units (PDUs) to meet the Continuing Certification Requirements (CCR) for your qualification. In addition, PMI members are required to pay a fee of £73, while non-members must pay £106.
Is SAFe® Agile certification worth it?
SAFe stands for Scaled Agile Framework® and is an agile project management methodology that helps guide organizations in scaling and lean agile practices.
Like any agile qualification, as SAFe certification is worth it if you plan to move into a SAFe environment.
Maintaining a SAFe qualification is quite expensive, requiring an annual fee of about £650. We recommend you only obtain your SAFe qualification if its directly relevant to your work or if you are a consultant and would like to train others of SAFe practices.
For all other purposes, you're probably best-off sticking with more traditional agile courses.