Buy a Scrum Essentials self-paced online course
Note: All prices exclusive of VAT.
Try before you buy!
Click the image below to try our Scrum Essentials self-paced online course for free.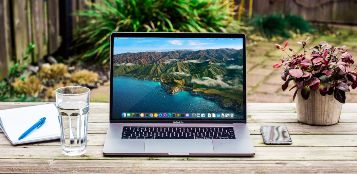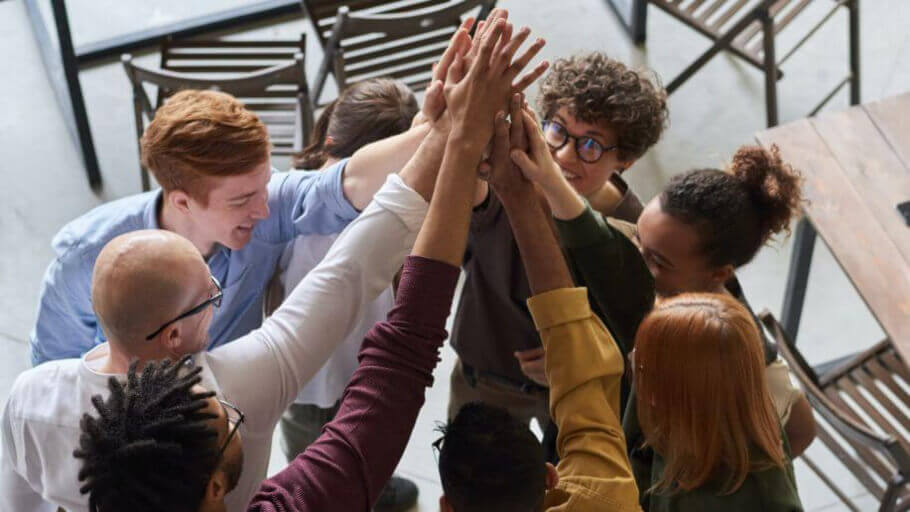 The benefits of taking this Scrum Essentials online course include:
You gain a good understanding of Scrum theory and how to apply it
You can boost your confidence of collaborating effectively on a Scrum team
You gain the knowledge necessary to start performing any role on a Scrum team
Scrum certification provides credibility of your Scrum skills in the market.
Scrum Essentials online training course
This Scrum Essentials online training includes:
18 self-paced online e-learning episodes
56 engaging and immersive realistic scenarios
Optional Scrum Essentials exam (with certificate).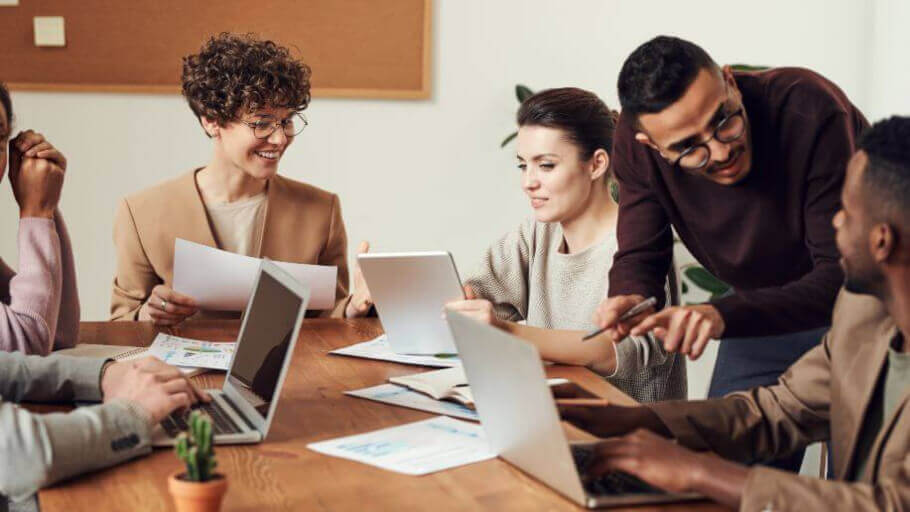 Who should take this online course?
Study this course if you are studying for one of these Scrum certifications:

Professional Scrum Master™ PSM I (Scrum.org)
Certified Scrum Master® CSM® (Scrum Alliance)
Foundation Certificate in Agile Scrum Master (BCS EXIN)
Agile Business Consortium Scrum Master (APMG).

Or, if you are:
A current or aspiring Scrum team members
Looking for a solid understanding of Scrum.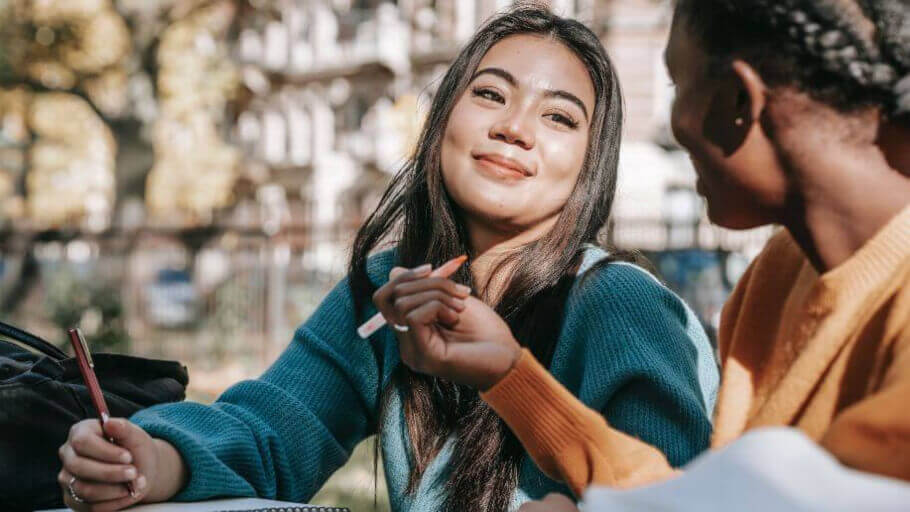 Learning outcomes
Understand the Scrum values and how they build trust
Understand the rules of Scrum through its empirical foundations
Understand the Scrum roles of Scrum Master, Product Owner, and Developers
Understand how the Scrum Master serves the Scrum Team, Product Owner, and the wider organisation
Understand Scrum events and Scrum artefacts in detail
Be able to act as a Scrum Master for Scrum Teams and stakeholders
Be able to effectively start using Scrum
Be able to increase the effectiveness of Scrum.
Curriculum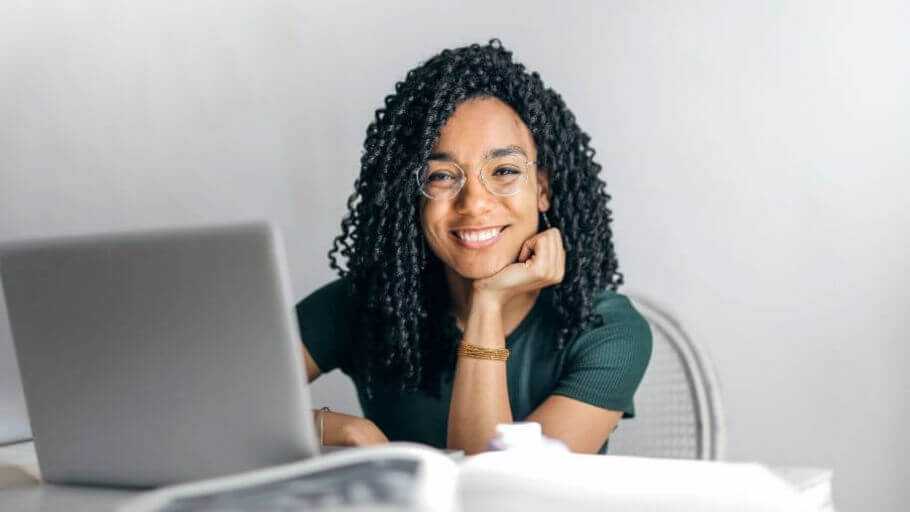 Self-paced online Scrum training
Learning technology
This self-study Scrum Essentials online course has been designed with the latest web technologies, so it works on Windows, MacOS, iOS and Android. It is fully responsive, so it fits any device and screen size – desktop, tablet and mobile. No browser plugins or installation files are required.
Best practice design
Like all our online courses, the Scrum Essentials online course has been designed using the latest best practices in elearning.
Some competitors develop elearning cheaply by simply filming a trainer in a classroom. We don't think that is a good way to help students learn, nor does it engage learners.
Immersive and engaging
This scenario-based Scrum course is highly immersive and engaging. You find yourself addressing issues faced by a Scrum team new to agile ways of working. You learn by applying Scrum to address the challenges the team is facing. This course leads to deeper and longer-lasting learning of Scrum.
This course is excellent preparation prior to sitting a Scrum Master exam from any of the Scrum certification bodies.
Benefits of elearning
Online self-study is ideal for busy people. By self-studying online rather than in a virtual classroom there are some key benefits:
Saves you time – you do not need to travel to a course venue.
Saves you money – buying this Scrum Essentials online training and your Scrum Master certification exam direct from the certification body is the cheapest way of becoming Scrum Master certified.
Flexible schedule – you can study for your Scrum Master certification where and when you want – you only require internet access.
Flexible delivery – you can study on any device. You can even study on your mobile whilst on the move, or in the coffee shop!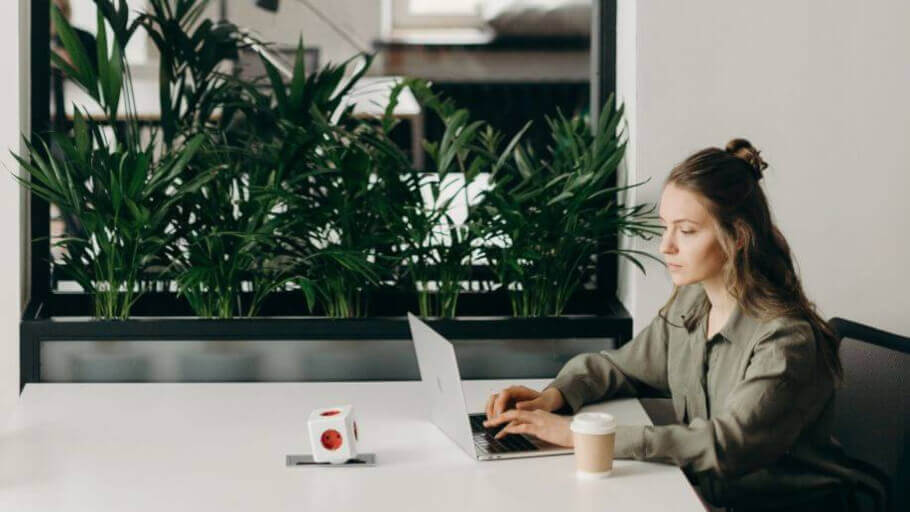 This Scrum course is perfect for training agile teams because it focuses on helping learners to develop the skills needed to apply the Scrum agile methodology, rather than learning to pass a certification exam.
Students find this scenario-based course is highly immersive and engaging. On the course students must address the many issues faced by a Scrum team new to agile ways of working. Students learn by applying Scrum to address the challenges the team is facing, rather than coaching them to pass an examination.
Knowledge Train,
20 Old Bailey,
London,
EC4M 7AN,
England,
United Kingdom.
Customer Service: +44 (0) 207 148 5985
Our Google map coordinates are 51.521193, -0.099288.
Opening hours
Monday – 09:00 to 17:15
Tuesday – 09:00 to 17:15
Wednesday – 09:00 to 17:15
Thursday – 09:00 to 17:15
Friday – 09:00 to 17:15