Book an instructor-led online course by selecting a date below.
We accept credit/debit card, PayPal, bank transfer or we can invoice your organisation.
Note: All prices exclusive of VAT.
Need training for your team?
For Agile Business Analyst certification courses can be delivered and tailored for in-house on-site delivery anywhere in the world. They can also be delivered in virtual classroom format.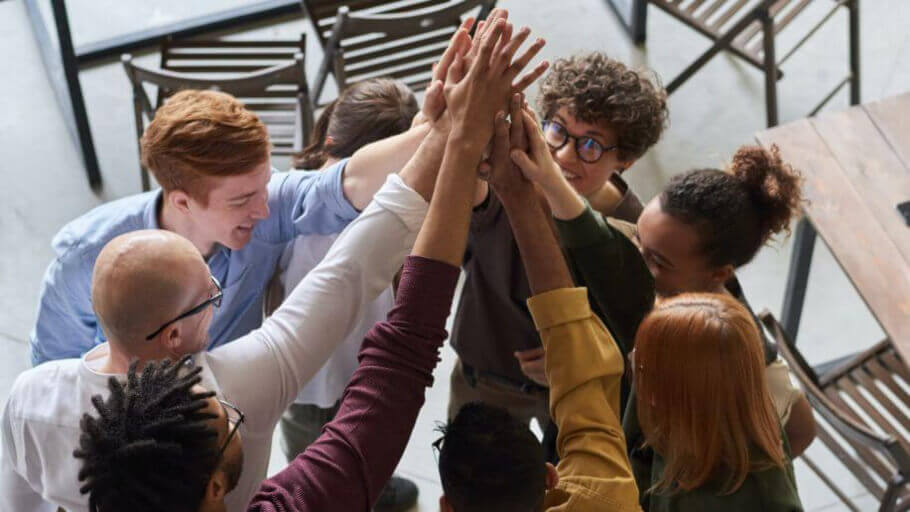 This Agile BA Foundation course offers the following benefits:
AgileBA guidance and training provides business analysts in Agile projects, with the tools needed to adopt an agile approach
It gives advice on focus and value-delivery and guidance on working with business stakeholders, developers, testers and outlines the skills needed to deliver solutions incrementally
It equips business analysts with techniques to incorporate Agile approaches into a programme and to align change with organizational objectives.
Individuals will gain knowledge and understanding of:
AgileBA guidance
Agile business analysis techniques
How to move from traditional to more agile ways of working.
Agile BA Foundation
The Agile BA Foundation course comes with:
Training and exam preparation from an approved AgileBA trainer
AgileBA Foundation exam
Agile BA Foundation certification (on passing the exam)
AgileBA Agile Business Analysis Handbook
3 months Agile Business Consortium membership for free (on passing the exam)
Pre-course study materials
Detailed course materials
Sample exams.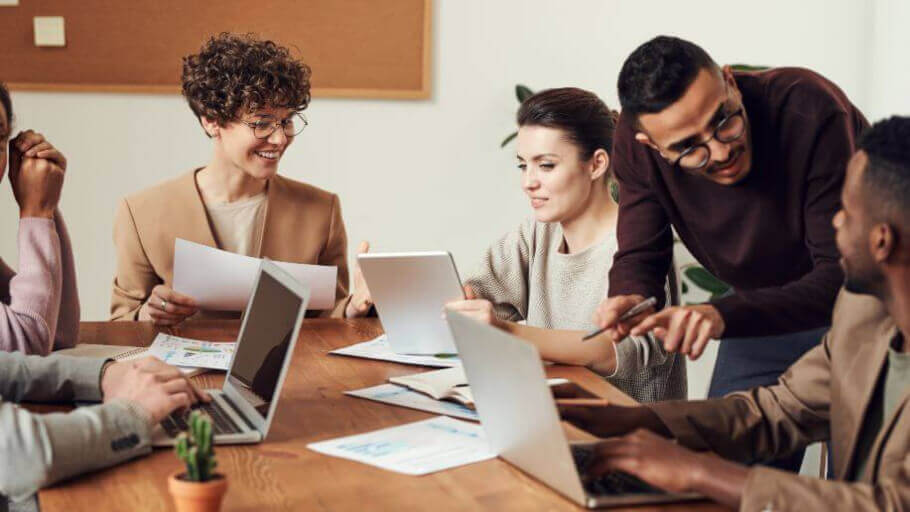 Who should attend?
Business analysts, change analysts, project managers, Scrum Product Owners, system analysts, agile developers
Any of the above roles which are currently practicing in, or aspiring to work in, an Agile environment
Any of the above roles which are working in a traditional environment who are seeking to migrate to Agile.
AgileBA Foundation course times for students:
This course lasts 3 days, and the exam takes place in the afternoon of the last day
There is 1 hours of homework on the first 2 nights
There is 3 hours of pre-course study to be completed before joining the course.
Self-study AgileBA Foundation course online
Course access duration: 12 months.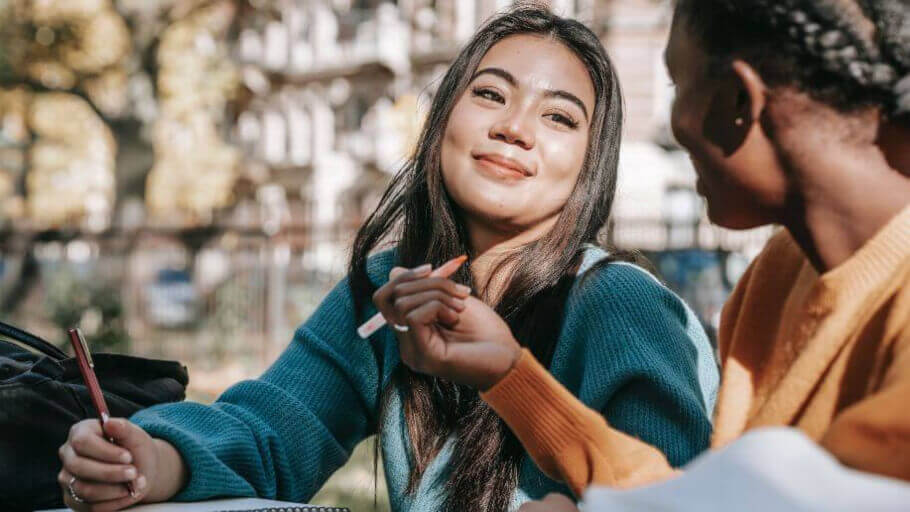 Learning outcomes
Individuals will gain an understanding of:
The underpinning philosophy and principles of Agile
The processes within an Agile project, including alternative configurations
The products produced during an Agile project and their purpose
The practices used and their benefits and limitations
The people within an Agile project.
Curriculum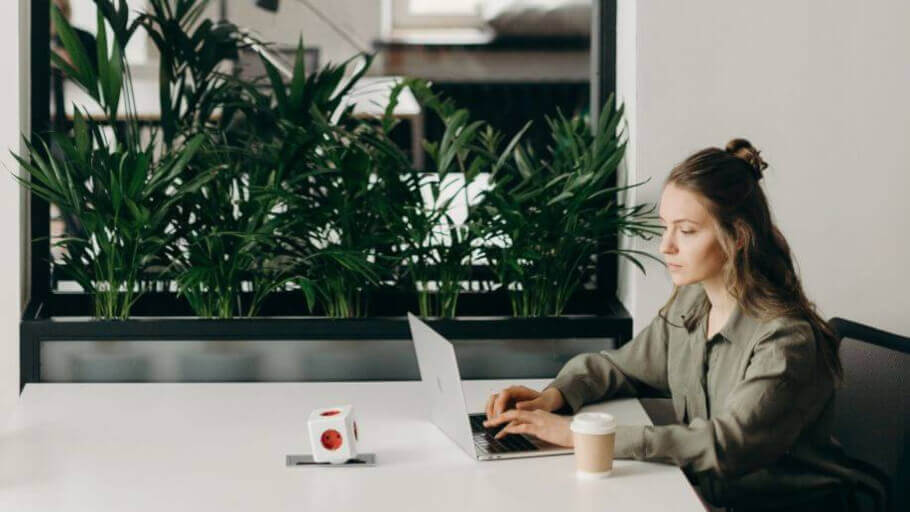 AgileBA Foundation exam
The AgileBA Foundation exam tests a student's knowledge of agile principles and philosophy, agile processes mand practices, and the roles and responsibilities with an agile project.
Style: Multiple-choice
Questions: 50
Pass mark: 50% (25/50)
Duration: 40 minutes
Materials allowed: Closed-book
Pre-requisites: None
Timing: Afternoon of day 3
Results: Same day.
Knowledge Train,
20 Old Bailey,
London,
EC4M 7AN,
England,
United Kingdom.
Customer Service: +44 (0) 207 148 5985
Our Google map coordinates are 51.521193, -0.099288.
Opening hours
Monday – 09:00 to 17:15
Tuesday – 09:00 to 17:15
Wednesday – 09:00 to 17:15
Thursday – 09:00 to 17:15
Friday – 09:00 to 17:15
Some other popular agile courses, especially in the UK include these.
Other business analysis courses
Some other courses popular with business analysts, especially in the UK include these.