Book and instructor-led course by selecting a date below.
We accept credit/debit card, PayPal, bank transfer or we can invoice your organisation.
Note: All prices exclusive of VAT.
Need training for your team?
Our MSP courses can be delivered and tailored for in-house on-site delivery anywhere in the world. They can also be delivered in virtual classroom format.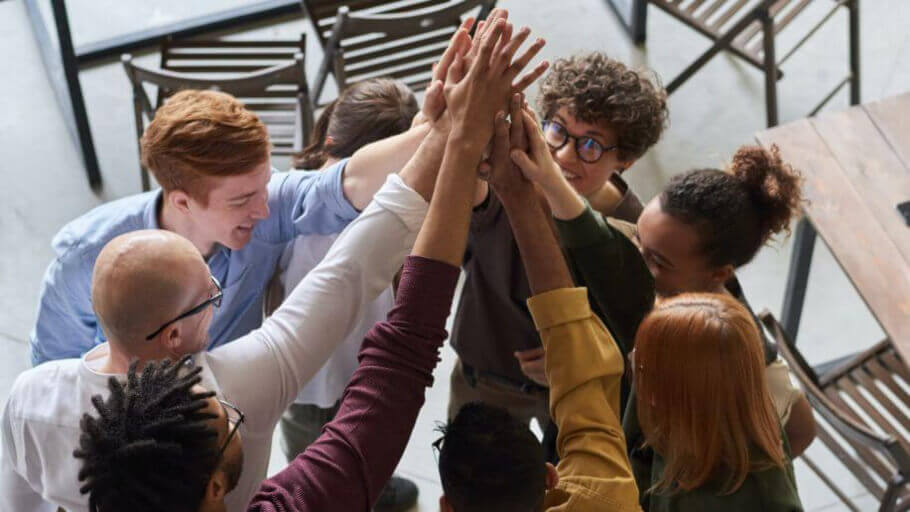 This MSP Foundation and Practitioner course offers the following benefits to students:
Helps programme managers deliver the required outcomes and benefits, especially those dependent on the coordination of many related, integrated project outputs
Enables you to better envision and communicate desired outcomes
Teaches you to take the initiative, pro-actively identifying and overcoming obstacles to change such as working practices, attitudes, and behaviours
Helps programme managers deliver tangible advantages to stakeholders while mitigating any risks to these advantages
Helps you learn from experience while establishing a management culture that prompts staff to continuously identify new lessons over the life of a programme
MSP Practitioner training provides a structured framework to help realize the benefits of complex programmes which require the output of many related projects
MSP Practitioner has been designed to accommodate high levels of complexity, ambiguity, and risk. This makes MSP highly suitable as a framework for transformational change
MSP Practitioner training helps candidates apply the MSP principles and processes in working contexts.
MSP Foundation & Practitioner
The MSP Foundation & Practitioner course includes:
MSP Foundation and Practitioner training and exam preparation from an approved MSP trainer
MSP Foundation and Practitioner exams
MSP Practitioner certification (on passing the exams)
Digital copy of the official MSP manual – Managing Successful Programmes (5th edition)
Pre-course study materials
Detailed course materials
Expert tuition
Sample exams.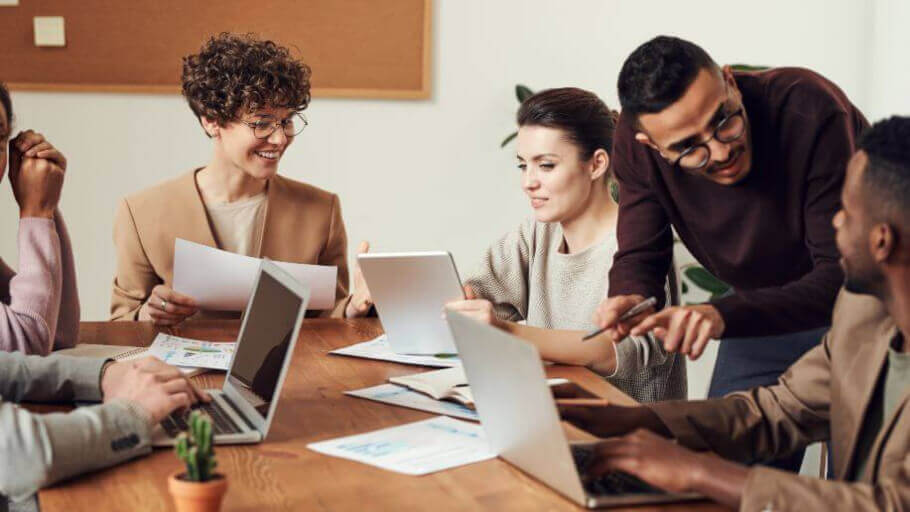 Who should attend?
Programme managers and aspiring programme managers
Project managers / senior project managers
Business change managers
Operational line managers/staff operating within a programme environment
Other key staff involved in the design, development, and delivery of programmes, including programme board members, programme assurance, programme management office personnel
Portfolio management staff
Specialist programme staff.
MSP Foundation and Practitioner course times for students:
This course takes 4 days
Classes begin at 09:00 am and end at 17:00 pm
The MSP Foundation exam is generally sat on the morning of the third day, while the MSP Practitioner exam can be sat at any time after completing the course
There are 1-2 hours of homework to be completed after each day
There are 2-3 hours of pre-course study to be completed before joining the course.
Self-study MSP Foundation and Practitioner course online
Course access duration: 12 months.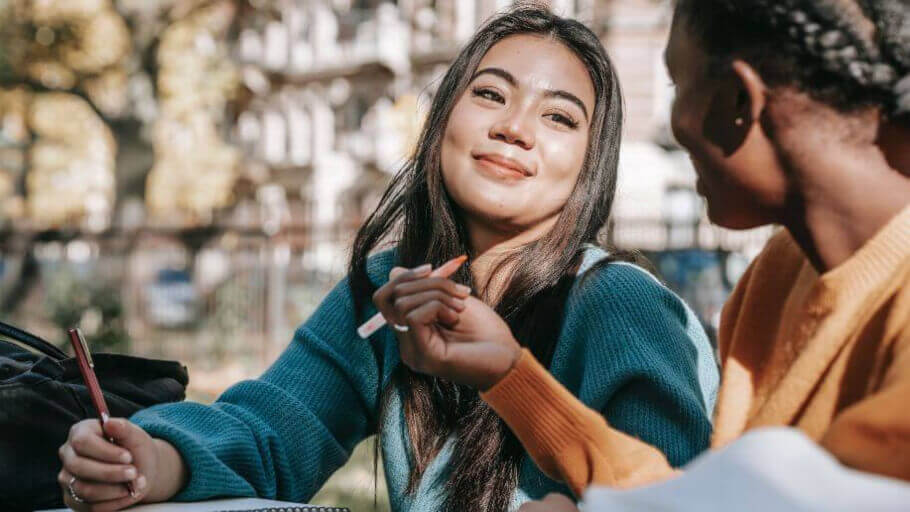 Learning outcomes
Individuals will gain an understanding of:
Key concepts relating to programmes and MSP
How the MSP principles underpin the MSP framework
The MSP themes and how they are applied throughout the programme
The MSP processes and how they are carried out throughout the programme
How to apply the MSP principles in context
How to apply and tailor relevant aspects of the MSP themes in context
How to apply and tailor relevant aspects of the MSP processes in context.
Curriculum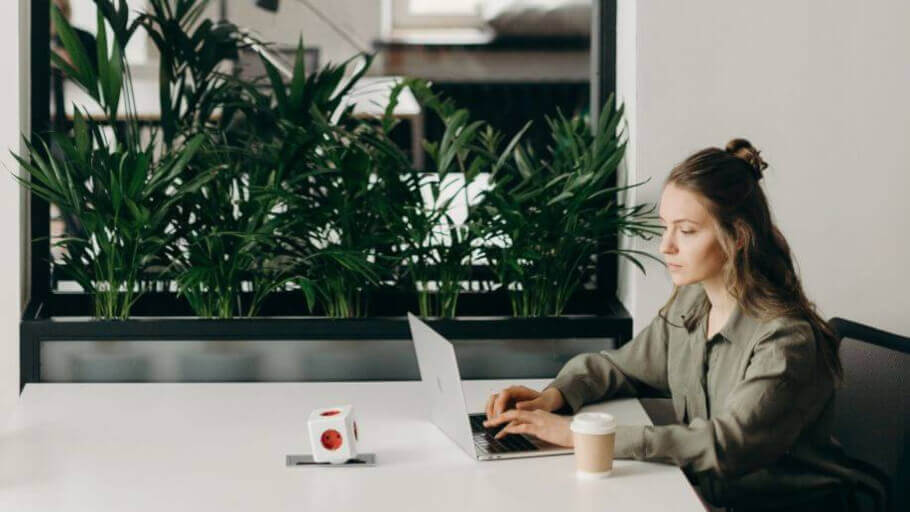 MSP Foundation exam
The MSP Foundation examination is intended to assess whether the candidate can demonstrate sufficient recall and understanding of the MSP programme management framework (as described in the syllabus) to be awarded the MSP Foundation qualification.
Style: Multiple-choice
Questions: 60
Pass mark: 55% (33/60)
Duration: 60 minutes
Materials allowed: Closed-book
Pre-requisites: None
Timing: Morning of day 3
Results: 1 business day.
MSP Practitioner exam
The MSP Practitioner exam assesses whether the candidate can demonstrate sufficient ability to apply and tailor the MSP programme management framework described in the syllabus.
Style: Multiple-choice
Questions: 70
Pass mark: 60% (42/70)
Duration: 150 minutes
Materials allowed: Open-book
Pre-requisites: MSP Foundation
Timing: At any time after completing your MSP Practitioner training
Results: 3 business days.
Knowledge Train,
20 Old Bailey,
London,
EC4M 7AN,
England,
United Kingdom.
Customer Service: +44 (0) 207 148 5985
Our Google map coordinates are 51.521193, -0.099288.
Opening hours
Monday – 09:00 to 17:15
Tuesday – 09:00 to 17:15
Wednesday – 09:00 to 17:15
Thursday – 09:00 to 17:15
Friday – 09:00 to 17:15