Select an instructor-led course below
Note: All prices exclusive of VAT.
Need training for your team?
Any P3O course can be delivered and tailored for in-house on-site delivery anywhere in the world.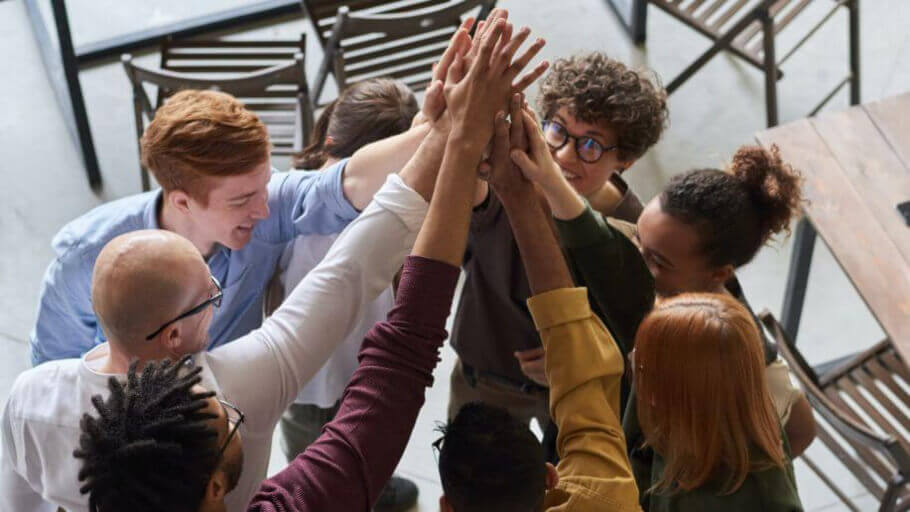 The benefits of gaining P3O Foundation certification are:
You can learn the concepts and terminology underpinning portfolio, programme and project offices and the P3O framework
You will be better able to communicate and participate in a portfolio, programme, or project office, or P3O environment
You can increase your confidence of making a positive contribution in a PMO or P3O environment
You can boost your recognition within your organisation as someone who understands PMO and P3O concepts.
The P3O Foundation course includes:
Training course materials accredited by PeopleCert (on behalf of AXELOS)
P3O Foundation exam
Digital copy of the official P3O handbook – Portfolio, Programme and Project Offices (2nd edition)
P3O Foundation certificate after passing the exam
P3O Foundation exam preparation
Sample P3O Foundation exams.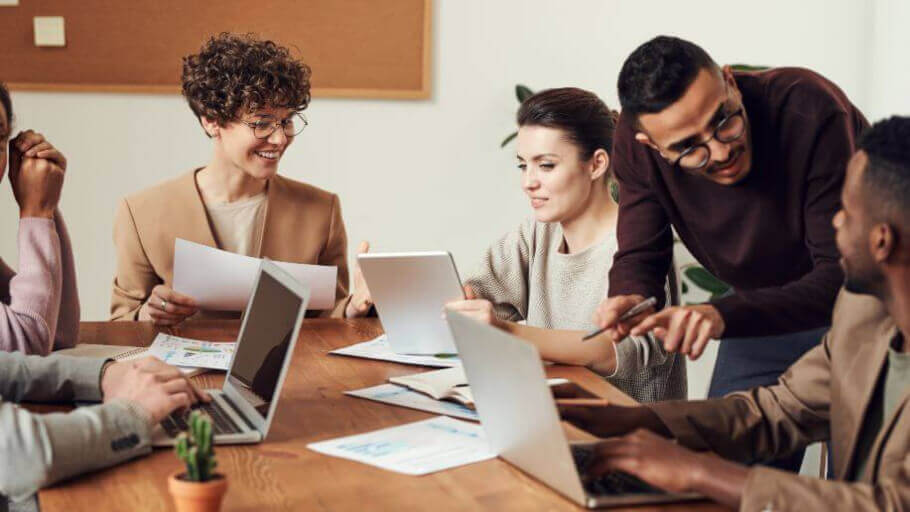 Who should study for P3O Foundation?
A P30 Foundation course is suitable for any of the following:
Senior managers seeking to understand a structure for achieving strategic objectives
Portfolio managers and programme managers - who will benefit from the consistency P3O brings by standardizing strategies across projects, programmes and portfolios
Project managers - who can integrate project management frameworks such as PRINCE2 into a P3O model and deliver consistent outputs across projects
Individuals working in, or wanting to work in, a PMO or P3O environment
P3O Foundation course
3 days: 09:00am - 17:00pm
Homework: 2-3 hours per night with 3 hours of reading prior to the course
Exam time: P3O Foundation certification exam can be taken online at any time within 12 months of the course.
Self-study P3O Foundation course online
Course access duration: 12 months.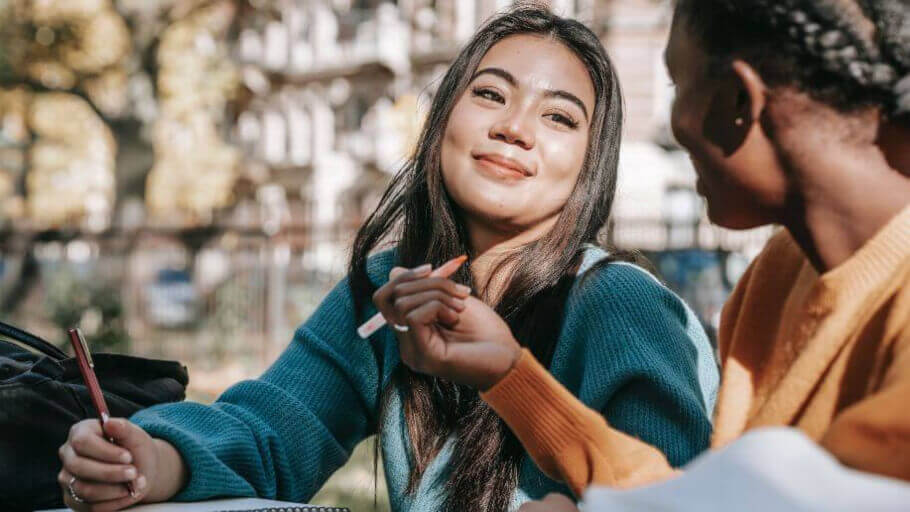 Learning outcomes
Upon completion of this P30 Foundation course, candidates will have a good understanding of the following:
High-level P3O models and their component roles
Differences between portfolio, programme, and project management
Key functions and services of a P3O
Reasons for establishing a P3O model
Differences between types of P3O model and how to select the most appropriate model
Tools and techniques used by P3O practitioners
Purpose and major responsibilities of defined P3O roles.
Curriculum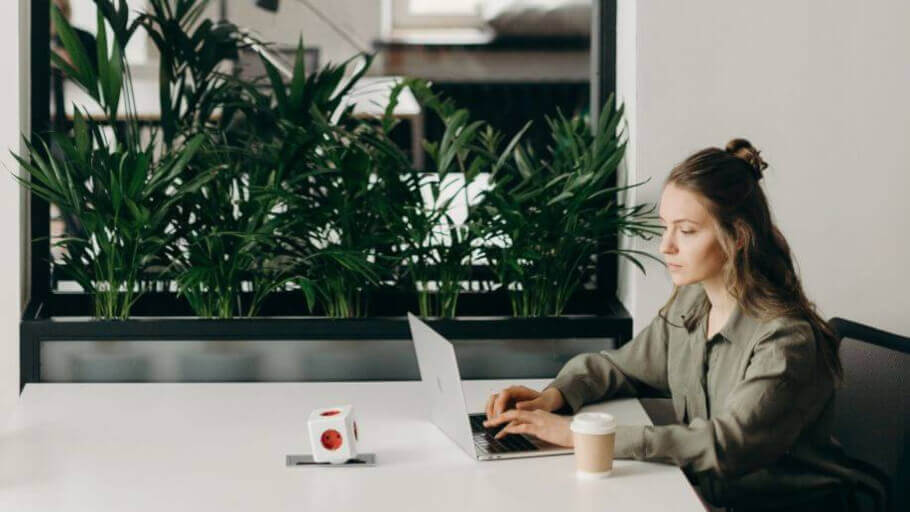 P3O Foundation exam
The P3O Foundation exam is taken within one year of taking a course.
Style: Multiple-choice
Questions: 70
Pass mark: 50% (35/70)
Duration: 60 minutes
Materials allowed: Closed-book
Pre-requisites: None
Results: Same day.
Knowledge Train,
20 Old Bailey,
London,
EC4M 7AN,
England,
United Kingdom.
Customer Service: +44 (0) 207 148 5985
Our Google map coordinates are 51.521193, -0.099288.
Opening hours
Monday – 09:00 to 17:15
Tuesday – 09:00 to 17:15
Wednesday – 09:00 to 17:15
Thursday – 09:00 to 17:15
Friday – 09:00 to 17:15
Some other popular project management courses, especially in the UK include these.