Purchase a self-study course
Note: All prices exclusive of VAT.
Or select a course below
Note: All prices exclusive of VAT.
Need training for your team?
We can deliver any ITIL training tailored for in -house delivery anywhere in the world.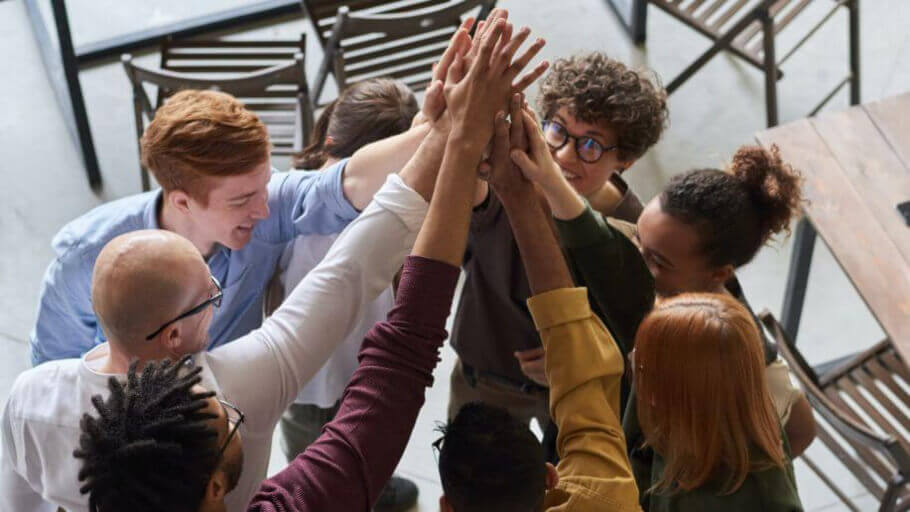 This ITIL Foundation course offers the following benefits:
ITIL Foundation training provides comprehensive knowledge of IT Service Management best practices.
After earning your ITIL Foundation certificate, you can advance your ITSM career via the ITIL 4 Managing Professional and ITIL 4 Strategic Leader certifications.
ITIL v4 Foundation training provides continuity from previous versions of ITIL.
One year's subscription to My ITIL (from AXELOS) is included with your ITIL Foundation exam. My ITIL provides ITIL qualification holders access to resources and content, helping you apply what you learned during your ITIL Foundation training.
ITIL Foundation
The ITIL Foundation course comes with:
Training and exam preparation from an approved ITIL Foundation trainer
ITIL Foundation exam
ITIL Foundation certification (on passing the exam)
A digital copy of the official TSO ITIL 4 Handbook (Classroom only)
Pre-course study materials
Detailed course materials
Sample exams.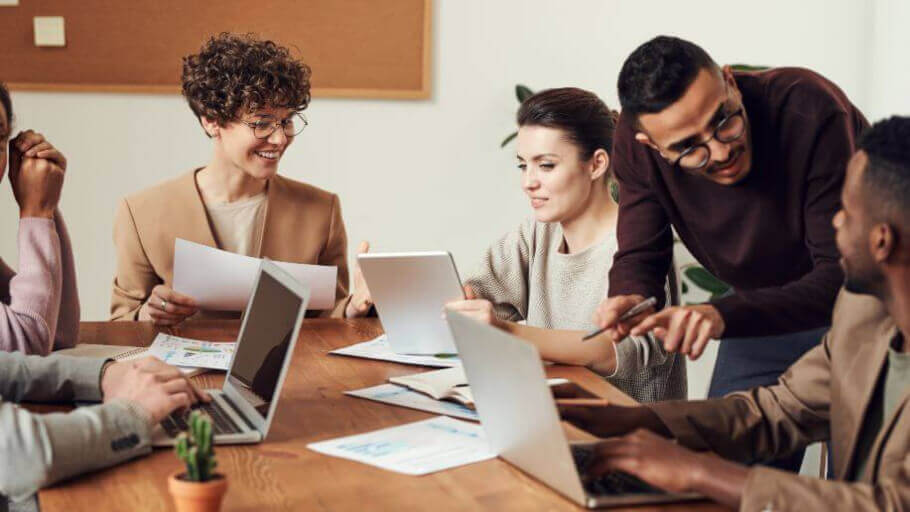 Who should attend?
Those who require a basic understanding of the ITIL framework
Those who want to understand how ITIL can be used to enhance IT service management
IT professionals or others working within an organization that has adopted ITIL.
ITIL Foundation course
This course takes 3 days
Classes begin at 09:00 am and end at 17:00 pm
The ITIL Foundation exam can be sat at any time after completing the course
There are 1-2 hours of homework to be completed after each day
There are 2-3 hours of pre-course study to be completed before joining the course.
ITIL Foundation self-study course
Self-study time required: 16 hours
Course access duration: 12 months
The ITIL Foundation exam can be sat at any time after completing your course.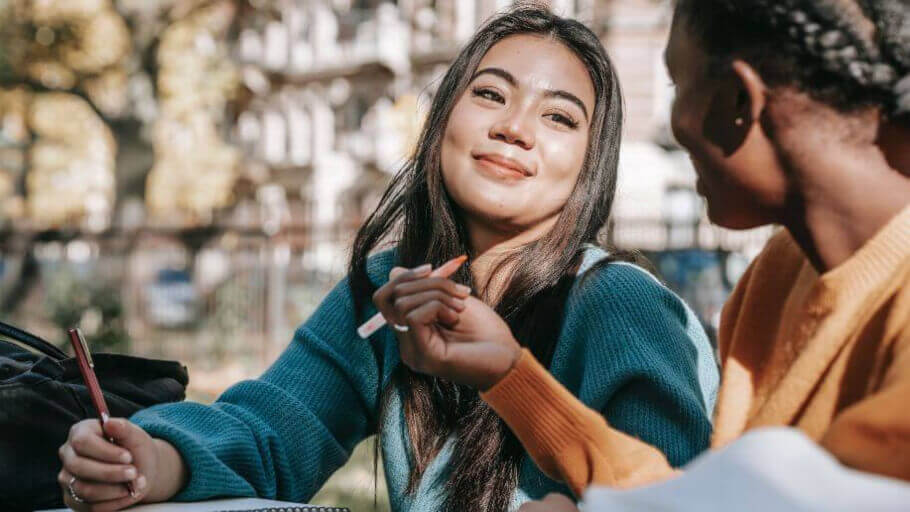 Learning outcomes
Candidates will gain an understanding of:
The guiding principles of ITIL 4
The four dimensions of Service Management
A holistic approach to the facilitation of co-creation of value with customers and other stakeholders in the form of products and services
Key concepts from Lean, Agile, DevOps, and why these are important to deliver business value
How ITIL practices maintain the value provided by current ITIL processes and expand to be integrated to different areas of service management and IT, from demand to value.
Curriculum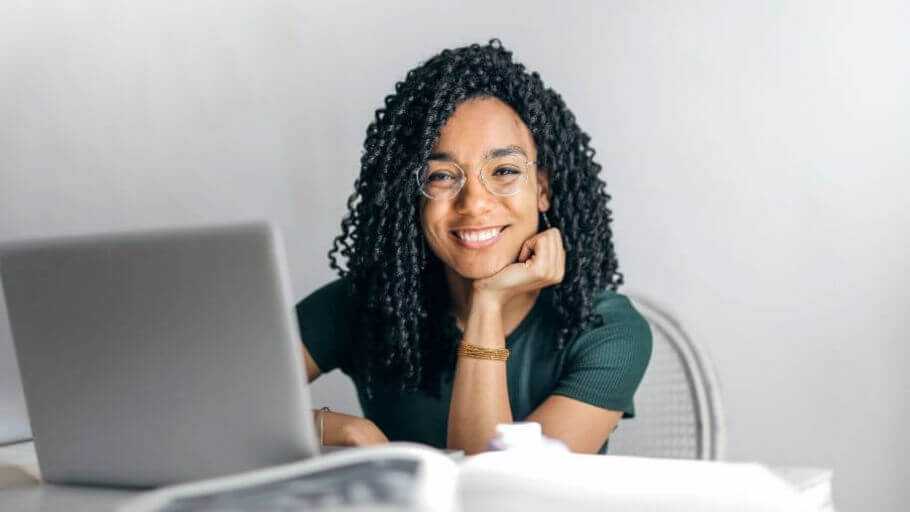 Earning your ITIL Foundation certification through our self-study ITIL Foundation online course is ideal for working professionals. If you purchase an ITIL Foundation online course rather than a classroom course, you will enjoy the following benefits:
Save time – Online study requires no travel, saving you time and money otherwise spent commuting to a training venue. The ITIL Foundation exam is also sat online.
Save money – The price of our ITIL Foundation e-learning is very competitive. We also include the ITIL Foundation exam, and ITIL Foundation practice exams at no extra cost.
Flexible schedule – You can study where and when you want. All you need is an internet connection.
Flexible delivery – Our self-study ITIL Foundation course online is compatible with all home and mobile devices.
Paperless – No textbook is required when studying this course. All learning materials are provided through the online learning platform.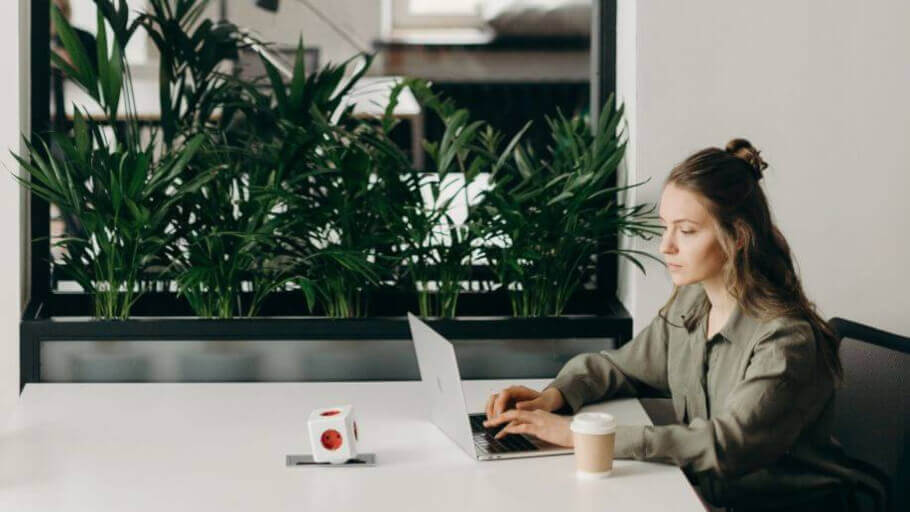 ITIL Foundation exam
The ITIL Foundation exam tests a student's knowledge of the guiding principles of ITIL, the ITIL Service Value chain, the 4 dimensions of service management and the 15 ITIL practices.
Style: Multiple-choice
Questions: 40
Pass mark: 65% (26/40)
Duration: 60 minutes
Materials allowed: Closed-book
Pre-requisites: None
Timing: At any time after completing the course
Results: Same day.
Knowledge Train,
20 Old Bailey,
London,
EC4M 7AN,
England,
United Kingdom.
Customer Service: +44 (0) 207 148 5985
Our Google map coordinates are 51.521193, -0.099288.
Opening hours
Monday – 09:00 to 17:15
Tuesday – 09:00 to 17:15
Wednesday – 09:00 to 17:15
Thursday – 09:00 to 17:15
Friday – 09:00 to 17:15