Select an instructor-led course below
Note: All prices exclusive of VAT.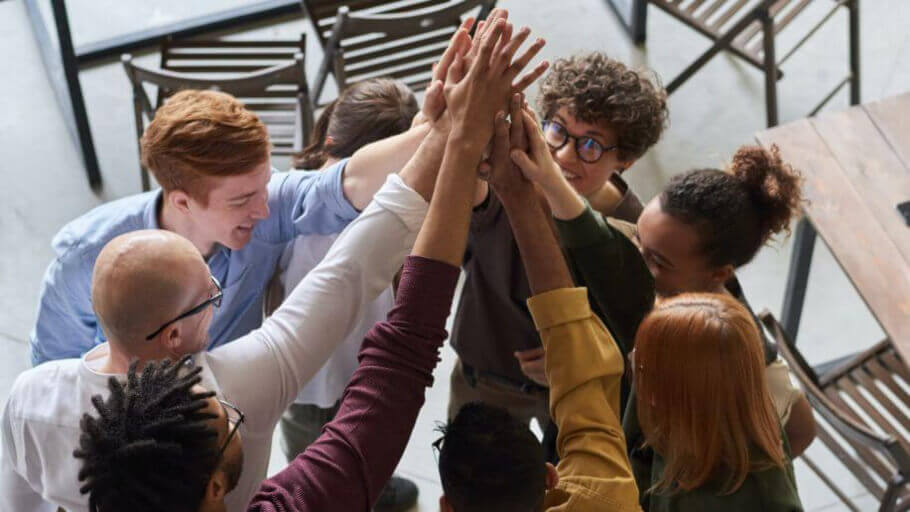 The benefits of attending an Introduction to Project Management course are:
You will learn the common terminology of projects, making you better able to understand and participate in projects at work
You will gain an appreciation of how projects differ from business as usual, and how they relate to the everyday work which takes place in your organisation
You will gain confidence that you can contribute more to projects that are taking place in your organisation.
Introduction to Project Management
The Introduction to Project Management course includes:
Tuition from an experienced project manager and trainer
Small class size in our convenient venues
Practical exercises to help you to apply what you learn
A delegate pack of course notes, case study and exercises
Refreshments
Certificate of training course attendance available upon request.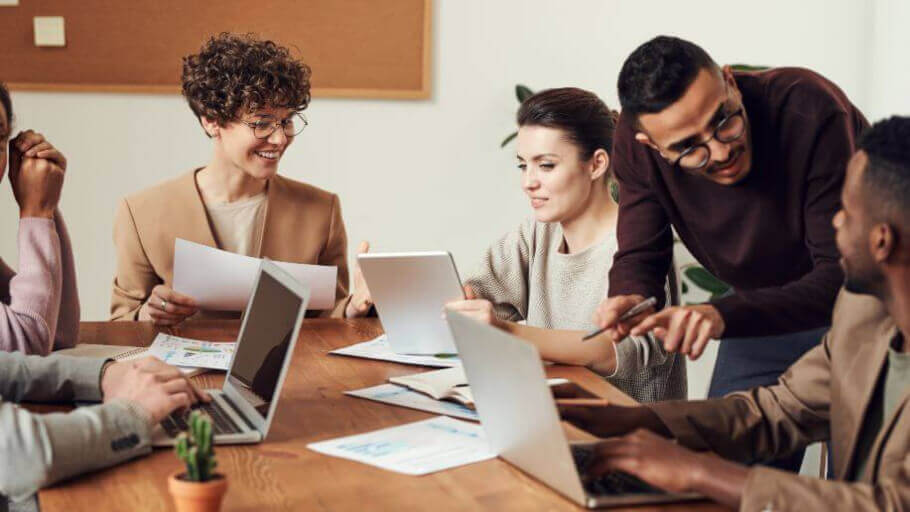 Who should attend this 1-day Introduction Project Management course?
An Introduction to Project Management course is suitable for people who work on projects, or people who are affected by projects, or people who simply want to learn more about projects and project management.
Introduction to Project Management course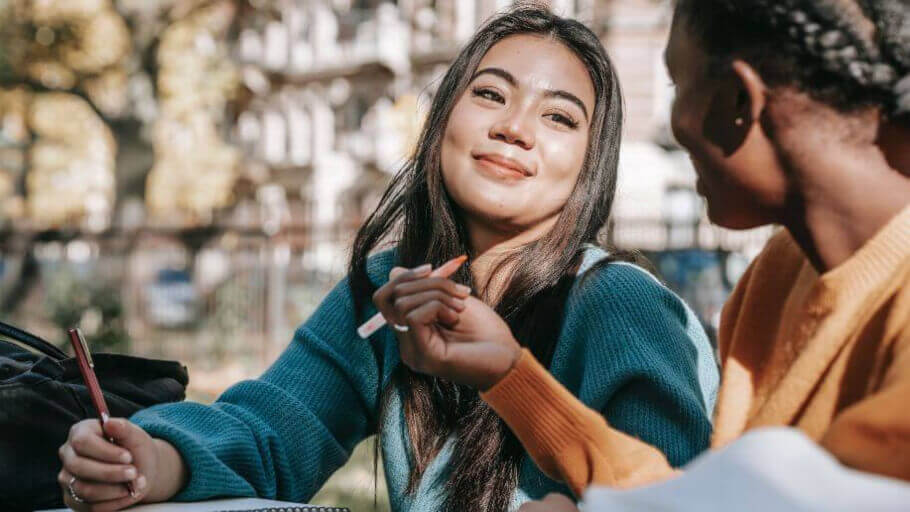 Learning outcomes
This Introduction to Project Management training provides students with a basic understanding of project management, including:
The key characteristics of all projects
Common project management terminology
What makes a good project manager
The main phases of a project (project life cycle)
How to identify objectives which align with business goals
How to define the project scope
How to identify and manage stakeholders
How to use Work Breakdown Structures to identify and plan work
Effective ways of estimating work
Gantt charts and how to schedule work
How to apply the critical path technique
What to include in a project plan
How to track progress to keep your project on track
Effective reporting
Effective change management
How to manage risks
How to continuously improve your project management practices.
Curriculum
Knowledge Train,
20 Old Bailey,
London,
EC4M 7AN,
England,
United Kingdom.
Customer Service: +44 (0) 207 148 5985
Our Google map coordinates are 51.521193, -0.099288.
Opening hours
Monday – 09:00 to 17:15
Tuesday – 09:00 to 17:15
Wednesday – 09:00 to 17:15
Thursday – 09:00 to 17:15
Friday – 09:00 to 17:15