Purchase a self-study course
Note: All prices exclusive of VAT.
Or select a course below
Note: All prices exclusive of VAT.
Try before you buy!
Click the image below to try our APM PMQ self-paced online course for free.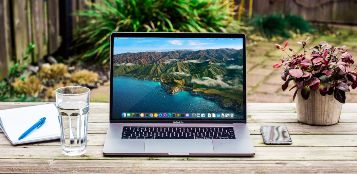 Need training for your team?
All our APM courses  (APM PFQ or APM PMQ) can be delivered and tailored for in-house on-site delivery anywhere in the world. They can also be delivered in virtual classroom format.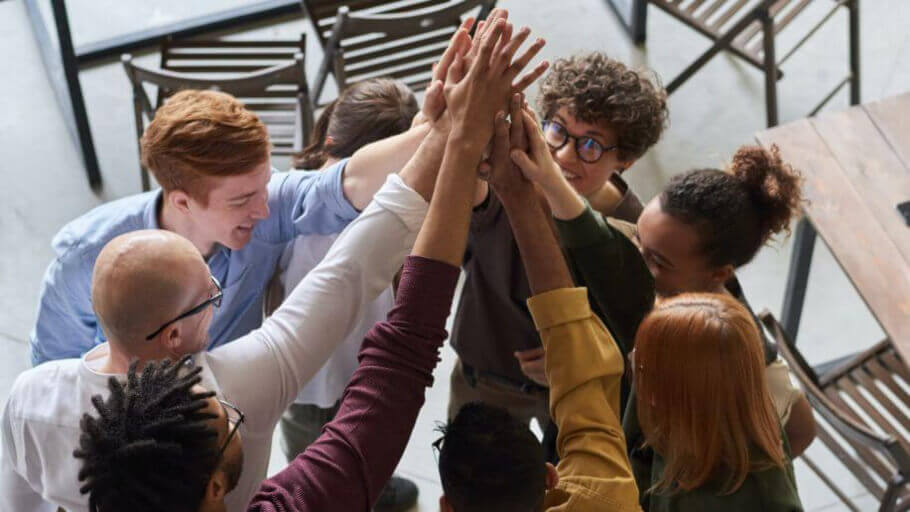 The benefits of gaining the APM Project Management Qualification certificate are:
You can build upon your existing project management understanding
You can increase your confidence of managing both individual and large capital projects
You can boost your recognition within your organisation as someone with advanced project management knowledge
You can gain an internationally recognised certification, enabling you to take your skills around the world
You can map your skills and identify your career goals by following the APM Competence Framework.
APM PMQ
Our APM PMQ virtual classroom course includes:
15 webinars over a 5-day tutor led course in which you will work through the content with a tutor with real project management experience, completing practice questions and exercises.
An APM Project Management Qualification study guide to help familiarize yourself with course content before the start of your training.
Multiple APM PMQ Podcasts to listen to on your smart phone integrated with the study guide, covering all the hot topics for the APM PMQ Exam.
Online APM Project Management (PMQ) Exam.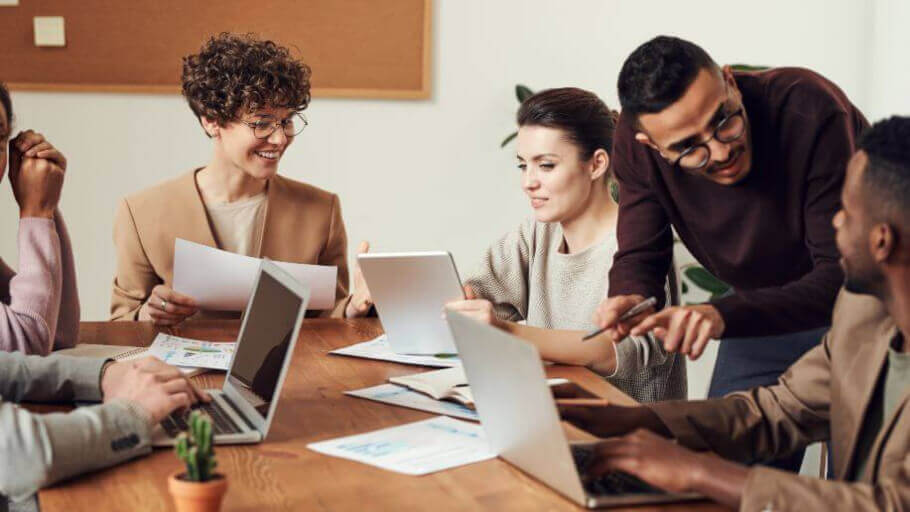 Who should study for the APM PMQ?
An APM PMQ course is suitable for anyone wishing to achieve a broad level of project management knowledge sufficient to participate in projects from individual assignments through to large capital projects.
Classroom or virtual classroom APM PMQ course
Weekday courses are generally held on Mondays and Tuesdays from 9am to 5pm. On the third week, time will be allotted on Monday for candidates to sit the APM PMQ exam. Please note that course times may vary. Call our team on +44 (0)207 148 5985 for any inquiries.
Self-study APM PMQ course online
Self-study online time required: 35 hours
Course access duration: 12 months.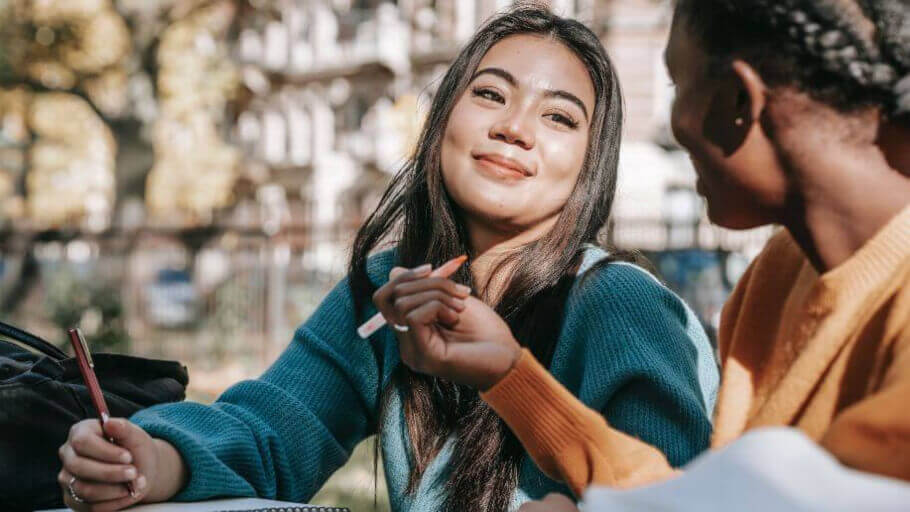 Learning outcomes
APM Project Management Qualification training provides students with a more advanced understanding of projects including how project management elements interact and how their project fits into their strategic and commercial environment.
The APM PMQ course helps students gain a detailed understanding of:
Projects and the operating environment
Organisation structures and project roles
Project governance
Project life cycles including linear, iterative and hybrid
Communication and conflict management
Leadership, teamwork, and motivation
Project planning
Managing stakeholders
Earned value management (EVM)
Managing benefits and the business case
Managing scope, changes, and requirements
Managing and optimising resources using schedules
Procurement and supplier selection
Managing issues and risks
Planning and managing quality.
Note: The APM PMQ qualification used to be known as the APMP qualification. An APM PMQ course is the updated version of the previous APMP course.
Curriculum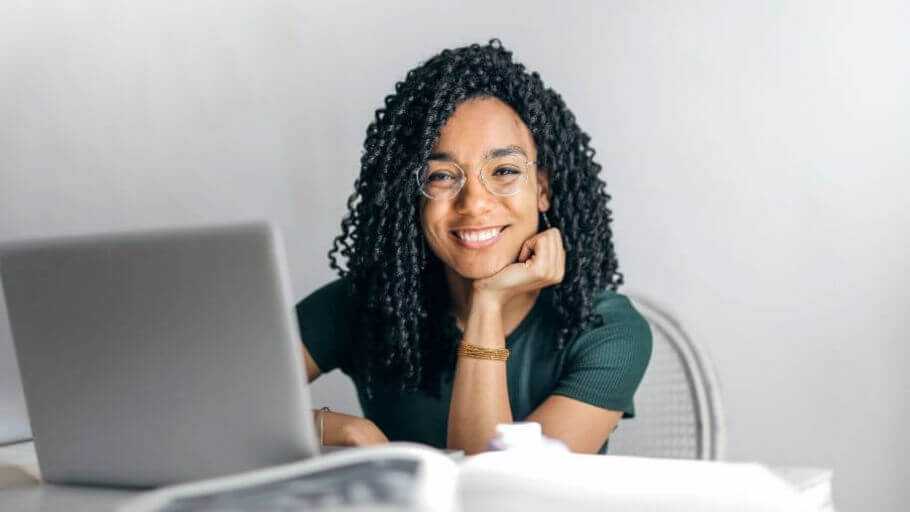 Learning technology
The self-study course has been designed with the latest web technologies, so it works on Windows, MacOS, iOS and Android. It is fully responsive, so it fits any device and screen size – desktop, tablet and mobile. No browser plugins or installation files are required.
Best practice design
Like all our online courses, this APM PMQ course has been designed using the latest best practices in elearning.
Some competitors develop elearning cheaply by simply filming a trainer in a classroom. We don't think that's a good way to help students learn, nor does it engage learners.
Our course is highly interactive, and exercises have been designed to aid a deeper level of understanding, leading to longer-lasting learning.
We are confident that our interactive elearning will help you gain an understanding of project management so that you can sit your APM PMQ exam with confidence.
Benefits of elearning
Online self-study is ideal for busy people. By self-studying online rather than in a classroom there are some key benefits:
Saves you time – you don't need to travel to a course venue. You don't even need to go to an exam centre because you can take your APM PMQ exam online too.
Saves you money – the price of our APM PMQ course is very competitive. It comes with an exam too, so there are no extra costs to you.
Flexible schedule – you can study where and when you want – you only require internet access.
Flexible delivery – you can study on any device. You can even study on your mobile whilst on the move, or in the coffee shop!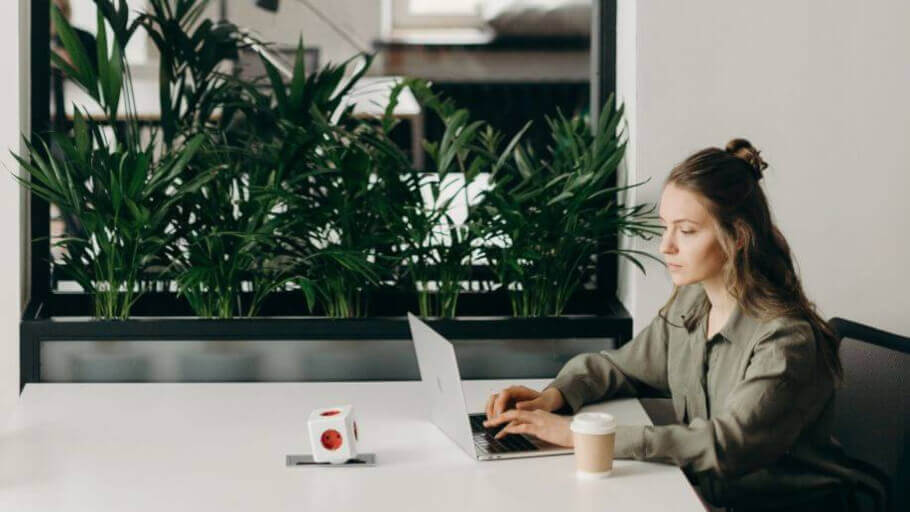 APM PMQ exam
The APM PMQ exam is taken at the end of the last afternoon on a classroom course, or within one year of purchasing an online self-study course.
Style: Essay-style
Questions: 10 from 16 questions
Pass mark: 55%
Duration: 180 minutes
Materials allowed: Closed-book
Pre-requisites: None
Results: 12 weeks.
APM PMQ for PRINCE2 Practitioners exam
If you already hold a PRINCE2 Practitioner certificate you can sit the APM PMQ exam with a reduced number of questions (6 questions from 10).
Knowledge Train,
20 Old Bailey,
London,
EC4M 7AN,
England,
United Kingdom.
Customer Service: +44 (0) 207 148 5985
Our Google map coordinates are 51.521193, -0.099288.
Opening hours
Monday – 09:00 to 17:15
Tuesday – 09:00 to 17:15
Wednesday – 09:00 to 17:15
Thursday – 09:00 to 17:15
Friday – 09:00 to 17:15