Select an instructor-led course below
Note: All prices exclusive of VAT.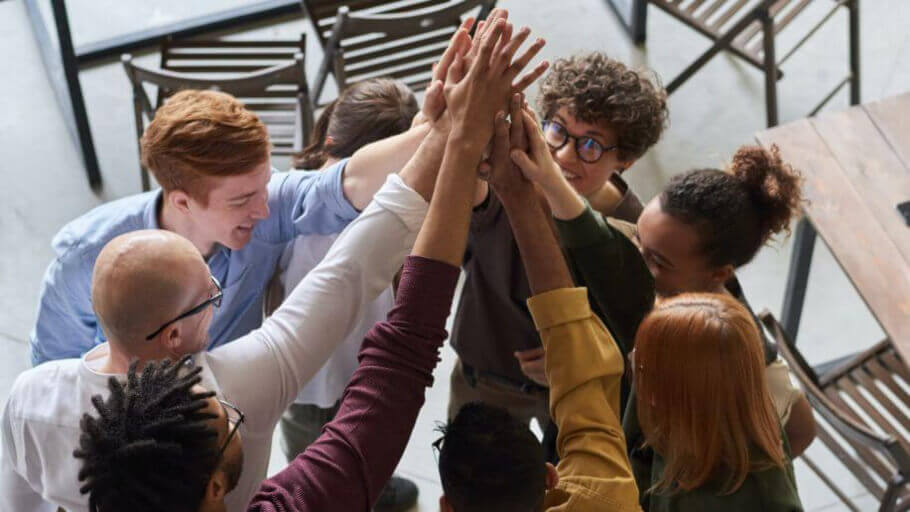 The benefits of attending a Project Management Essentials course are:
You will learn some key project management skills and techniques, making you better able to manage projects at work
You will gain confidence in knowing what you need to do to start managing your projects at work.
Project Management Essentials
The Project Management Essentials course includes:
Tuition from an experienced project manager and trainer
Small class size in our convenient venues
Practical exercises to help you to apply what you learn
A delegate pack of course notes, case study and exercises
Refreshments
Certificate of training course attendance available upon request.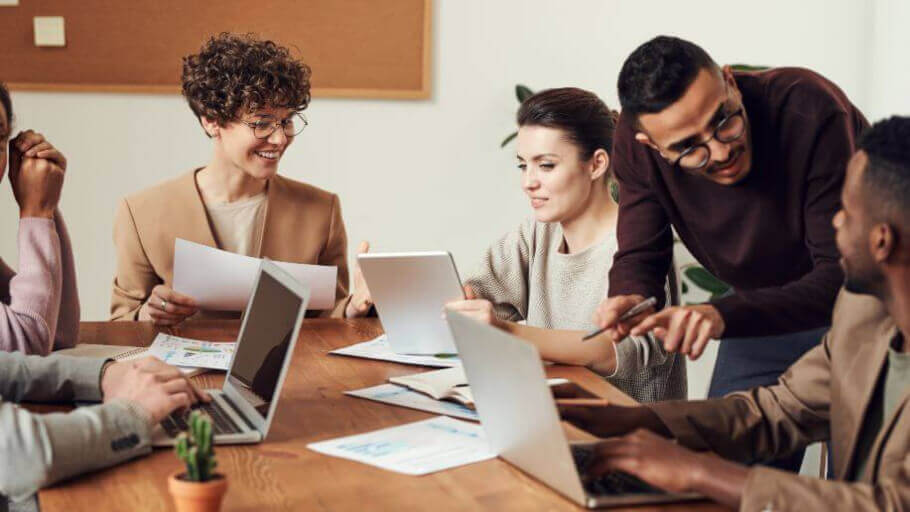 Who should attend this 2-day Project Management Essentials course?
A Project Management Essentials course is suitable for people who work on or manage projects, or people who simply want to learn more about projects and project management.
Project Management Essentials course
2 days: 09:30am - 16:30pm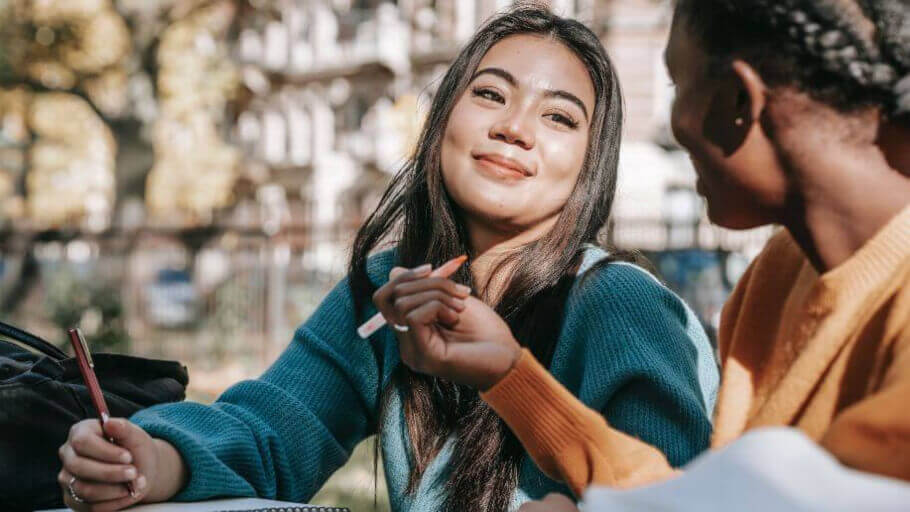 Learning outcomes
This Project Management Essentials training provides students with some core project management skills. Students will learn:
Common terminology used on projects
What a project manager does and why
Common project management processes and who is responsible
How projects relate to business as usual
The importance of good planning
What a business case is
The importance of identifying and managing stakeholders
To establish vision and direction, to align others to a common purpose
Essential techniques such as configuration management, critical path analysis
To perform effective scheduling using Gantt charts
To plan the communications required to keep all stakeholders informed
The best ways to manage change without jeopardizing your project
Key risk management techniques to help you avoid failure
How to improve your project management practices in future
How to use critical path analysis to optimise your timelines and protect your project deadline
About team dynamics and how to nurture a project team aligned to the project
Important considerations for project leadership and explore what your team needs from you as a leader
Different types of influencing powers in organisations and how to harness your ability to influence without authority.
Curriculum
Knowledge Train,
20 Old Bailey,
London,
EC4M 7AN,
England,
United Kingdom.
Customer Service: +44 (0) 207 148 5985
Our Google map coordinates are 51.521193, -0.099288.
Opening hours
Monday – 09:00 to 17:15
Tuesday – 09:00 to 17:15
Wednesday – 09:00 to 17:15
Thursday – 09:00 to 17:15
Friday – 09:00 to 17:15