Purchase a self-study course
Note: All prices exclusive of VAT.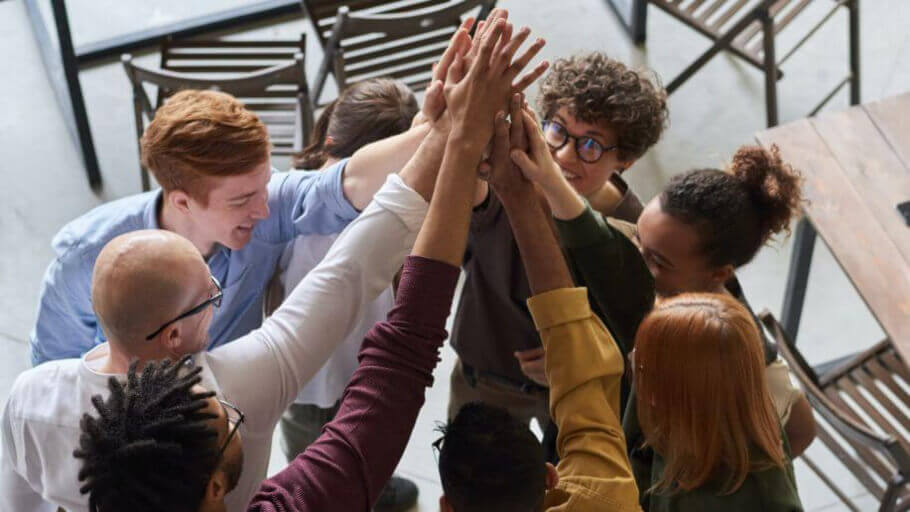 The benefits of studying this course are:
You can a basic understanding of PRINCE2 and its benefits for individuals and organisations.
The PRINCE2 Introduction training includes:
30 days' access to online self-study course designed and written by PRINCE2 experts.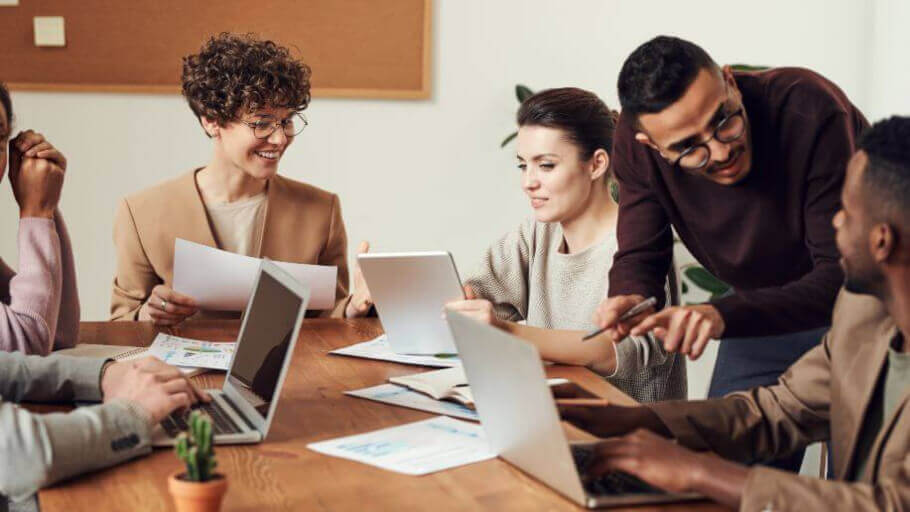 Who should study for PRINCE2 Introduction?
This PRINCE2 Introduction course is suitable for anyone wanting to learn about the benefits of PRINCE2 or gain a basic understanding or PRINCE2.
Self-study PRINCE2 Introduction online course
Self-study time required: 3 hours
Course access duration: 12 months.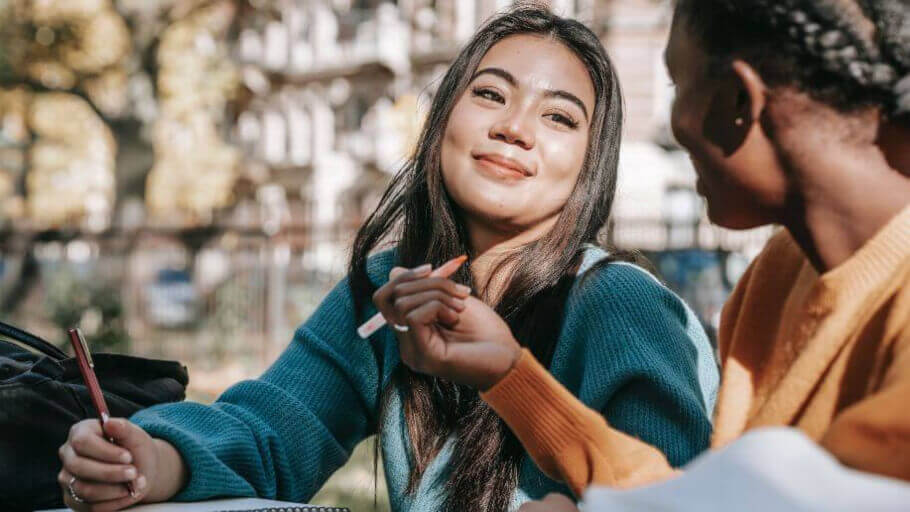 Learning outcomes
PRINCE2 Introduction training provides students with a basic understanding of PRINCE2 including:
Introduction – what it is and its benefits
The PRINCE2 principles
The PRINCE2 themes
The PRINCE2 processes
Tailoring of PRINCE2
Certification and exams.
Curriculum
This PRINCE2 Introduction course is divided into 6 episodes and contains 14 short, animated whiteboard videos covering the following topics:
Introduction – learn what is PRINCE2, why companies are choosing PRINCE2, the benefits of PRINCE2 to organizations and individuals, and some key terminology
Principles – learn all about the 7 PRINCE2 principles
Themes – learn about the 7 PRINCE2 themes
Processes – learn about the 7 PRINCE2 processes
Tailoring – learn about why tailoring PRINCE2 is important for your project
Certification & exams – learn about your options for professional certification and take a quiz to test your knowledge of what you have learned.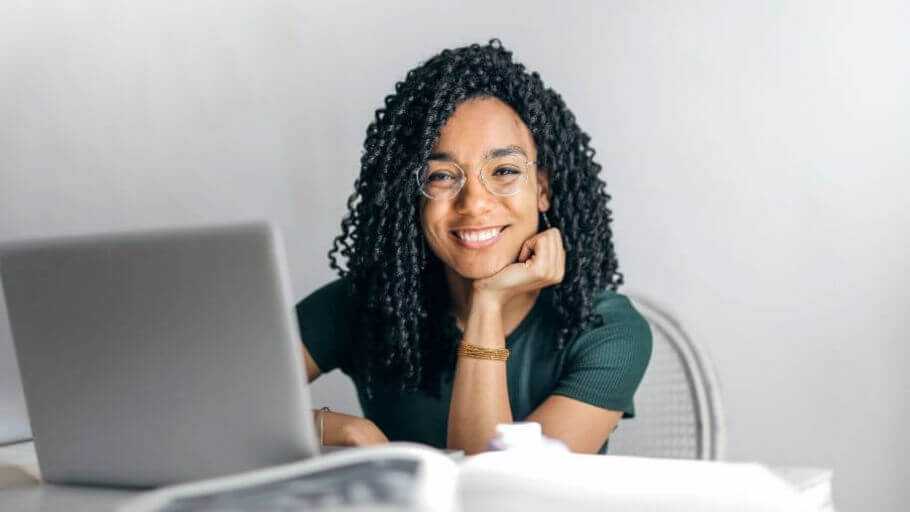 Learning technology
This self-study course has been designed with the latest web technologies, so it works on Windows, MacOS, iOS and Android. It is fully responsive, so it fits any device and screen size – desktop, tablet and mobile. No browser plugins or installation files are required.
Best practice design
Like all our online courses, this online course has been designed using the latest best practices in elearning.
Some competitors develop elearning cheaply by simply filming a trainer in a classroom. We don't think that's a good way to help students learn, nor does it engage learners.
Our course is highly interactive, and exercises have been designed to aid a deeper level of understanding, leading to longer-lasting learning.
Benefits of elearning
Online self-study is ideal for busy people. By self-studying online rather than learning in a classroom course there are some key benefits:
Saves you time – there is no travelling to a course venue.
Saves you money – the price of our online course is very competitive.
Flexible schedule – you can study where and when you want – you only require internet access.
Flexible delivery – you can study on any device. You can even study on your mobile whilst on the move, or in the coffee shop!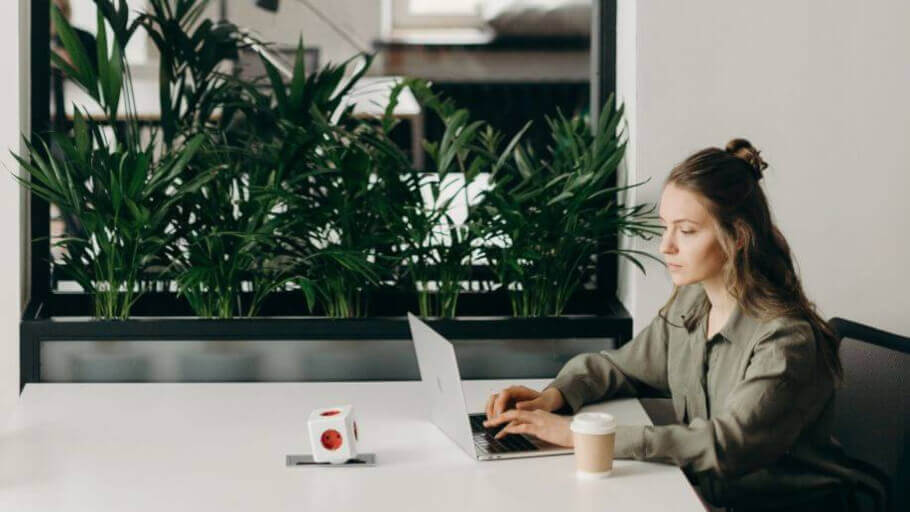 PRINCE2 Introduction
There is no exam with this course.
Knowledge Train,
20 Old Bailey,
London,
EC4M 7AN,
England,
United Kingdom.
Customer Service: +44 (0) 207 148 5985
Our Google map coordinates are 51.521193, -0.099288.
Opening hours
Monday – 09:00 to 17:15
Tuesday – 09:00 to 17:15
Wednesday – 09:00 to 17:15
Thursday – 09:00 to 17:15
Friday – 09:00 to 17:15
Some other popular project management courses, especially in the UK include these.