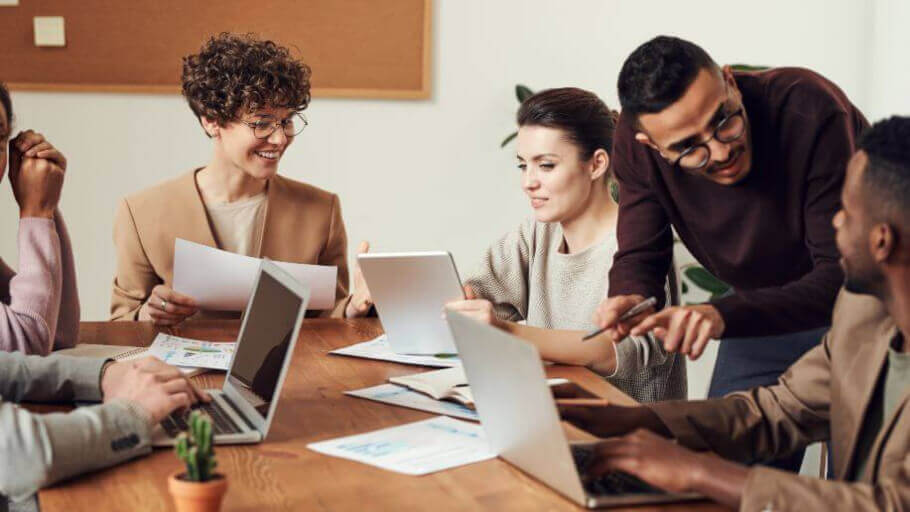 Choosing the right in-house training company
If you have been researching training companies, you will know how time-consuming it can be to find the right training company which can deliver to your needs. You might be tempted to hire a large training company. But, beware, big is not always better.
As a small training company, we go the extra mile to ensure that we deliver more than what you expect. Read these case studies which describe how we helped other organisations improve their capabilities and improve their staff's skills.
Quality corporate training
We pride ourselves on the quality of our corporate training. Our experienced corporate trainers and consultants will talk with you to understand what your needs truly are. They will provide a custom in-house training solution to meet your ongoing needs.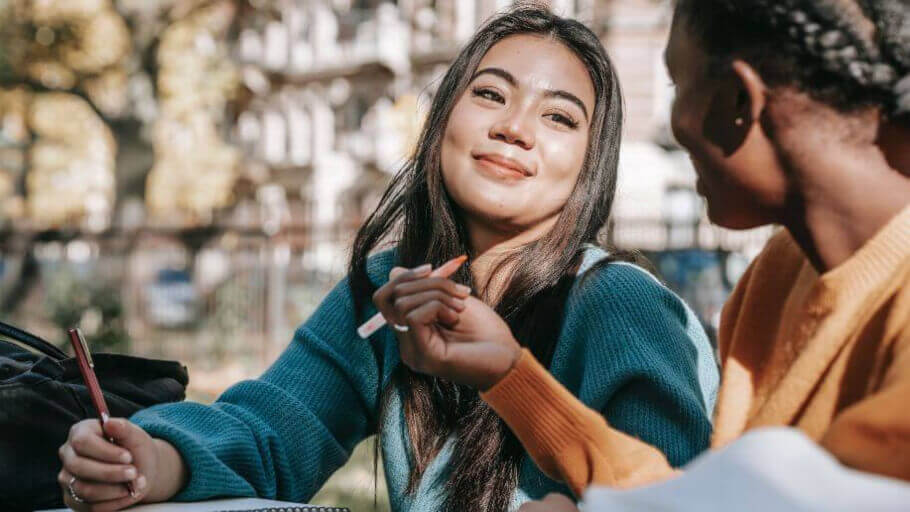 Skills development and performance improvement
In a post-Covid world, having the staff with the right skills to perform is even more important than ever. The world is living through unprecedented times, and your staff are your organization's most important asset.
We can help develop your employee's skills and improve their performance through:
Blended corporate training options (mixtures of traditional classroom, virtual classroom, online training).
Experiential learning through participation in project management games.
We can deliver your in-house training program in any of the following subjects:
Project management
Agile
Change management
Programme management.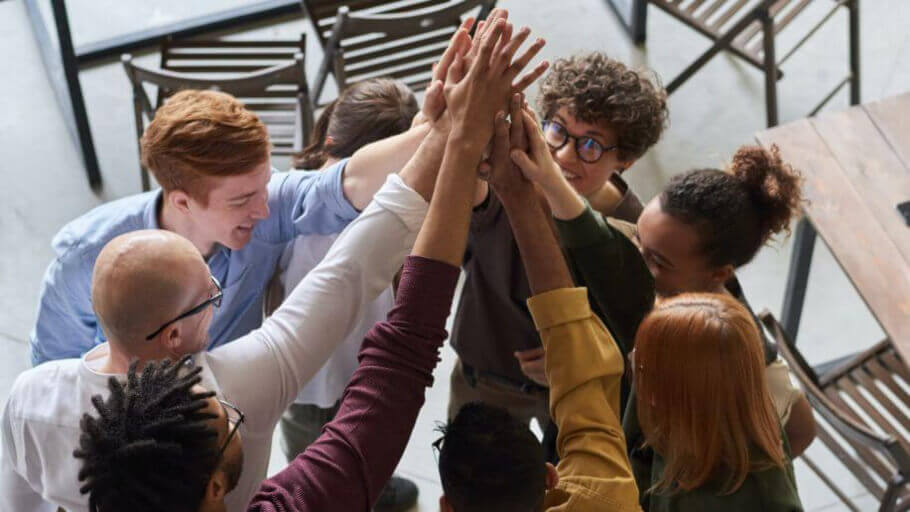 Benefits of in-house training
In-house training can deliver the following benefits to your organization:
It makes more effective use of your training budget.
It saves your budget – no travel or accommodation costs.
It saves the time of your staff - no commute and minimal disruption to working routine.
Your staff learn a common vocabulary – helping to make your staff more efficient.
It boosts the confidence of staff – learning new skills with colleagues helps staff become more confident in their jobs.
It is tailored to your needs – it addresses the skills gaps amongst your staff.
It enables more effective results – tailoring the training to common work experiences heightens its effectiveness, enabling staff to become more productive and skilled.
Knowledge Train,
20 Old Bailey,
London,
EC4M 7AN,
England,
United Kingdom.
Customer Service: +44 (0) 207 148 5985
Our Google map coordinates are 51.521193, -0.099288.
Opening hours
Monday – 09:00 to 17:15
Tuesday – 09:00 to 17:15
Wednesday – 09:00 to 17:15
Thursday – 09:00 to 17:15
Friday – 09:00 to 17:15