Choose an online self-paced course
Note: All prices exclusive of VAT.
Need training for your team?
Any PMI course can be delivered and tailored for in-house on-site delivery anywhere in the world. They can also be delivered in virtual classroom format.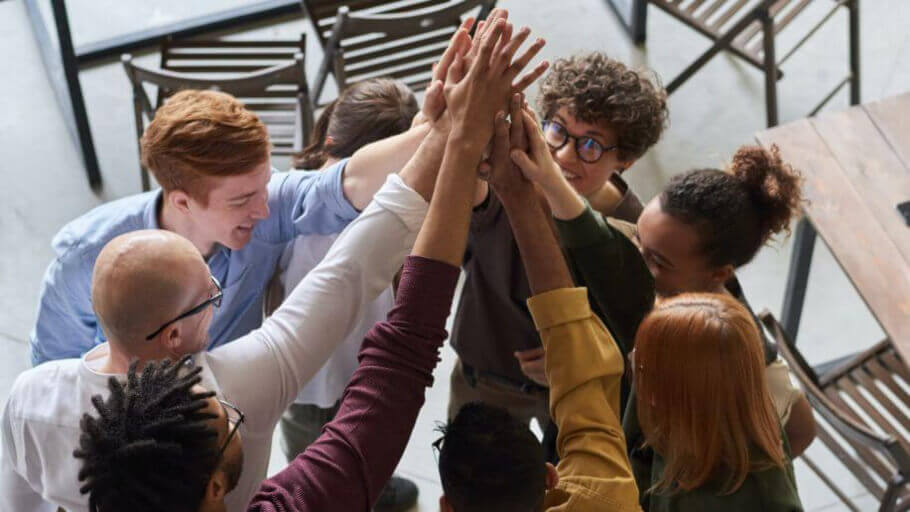 The benefits of gaining PMI CAPM® certification are:
Boost your career – with the demand for project managers increasing globally, gaining CAPM® certification gives you a higher chance of landing a project role
A stepping towards PMP® - according to the Project Management Salary Survey (2018), people holding PMP® certification on average earned 20% higher salaries than those without. Getting CAPM® certification is a step towards getting PMP®
Get connected – there is a wide global community of CAPM® professionals, organisations and experts who you can connect, share ideas and get involved with
Compliments PRINCE2® – if you already have PRINCE2, CAPM® certification is a great compliment because it covers many project management techniques not covered in PRINCE2
Recognition - CAPM® is an internationally recognised certification, enabling you to take your skills around the world.
CAPM® course
This CAPM® course online includes:
Interactive CAPM® course online (14 weeks' access)
35 hours online training gains you 35 PMI PDUs
CAPM® exam prep consisting of lots of questions to aid knowledge retention
Support from a subject matter expert.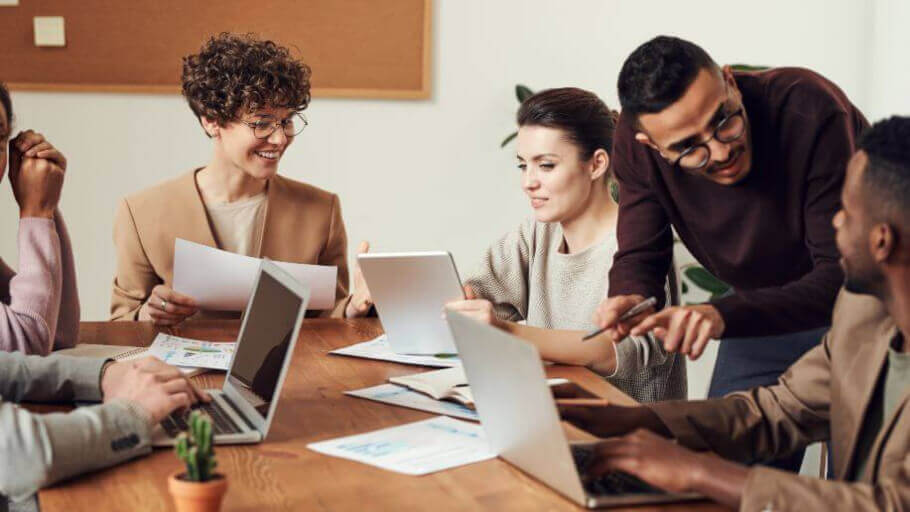 Who should take this CAPM® course?
This online CAPM® course is suitable for any of the following:
Anyone working within a project environment, whether they are a project manager, project support or part of the wider project team
Aspiring or current project managers or project team members wanting to learn the language of project management
Non-project professionals wanting to gain an overview of project management and related terminology
Anyone intending to progress towards the higher PMP® certification.
Self-study CAPM® course online
Self-study time required: 35 hours
Course access duration: 12 weeks.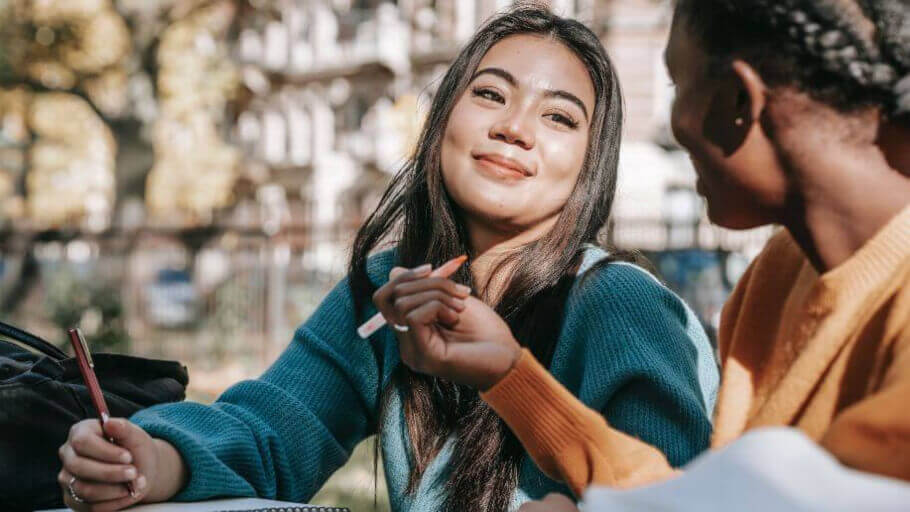 Learning outcomes
At the end of this CAPM® online course you will have gained an understanding of the core knowledge areas of The PMBOK® Guide. You will also be ready to sit the PMI Certified Associate Project Management (CAPM)® examination.
Curriculum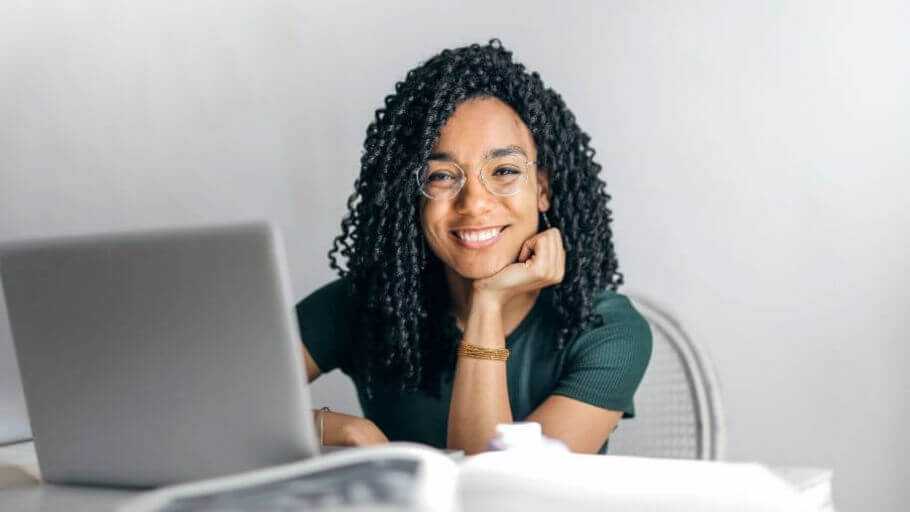 Learning technology
This CAPM® course is scenario-based and is rich with highly interactive exercises which have been designed to aid a deeper level of understanding, leading to longer-lasting learning in readiness for the CAPM® exam.
If you have ever read The PMBOK® Guide you will know that it is dry reading! This course seeks to engage you with the material with a sequence of scenarios set within a company.
We are confident that our interactive e-learning will help you gain an understanding of the knowledge areas and processes within The PMBOK® Guide so that you can sit the CAPM® exam with confidence.
Benefits of elearning
Online self-study is ideal for busy people. By self-studying online rather than learning in a classroom course there are some key benefits:
Saves you time – there is no travelling to a course venue.
Saves you money – the prices of our online courses are very competitive.
Flexible schedule – you can study your CAMP® course wherever and whenever you want – you only require internet access.
Flexible delivery – you can study on any device. You can even study on your mobile whilst on the move, or in the coffee shop!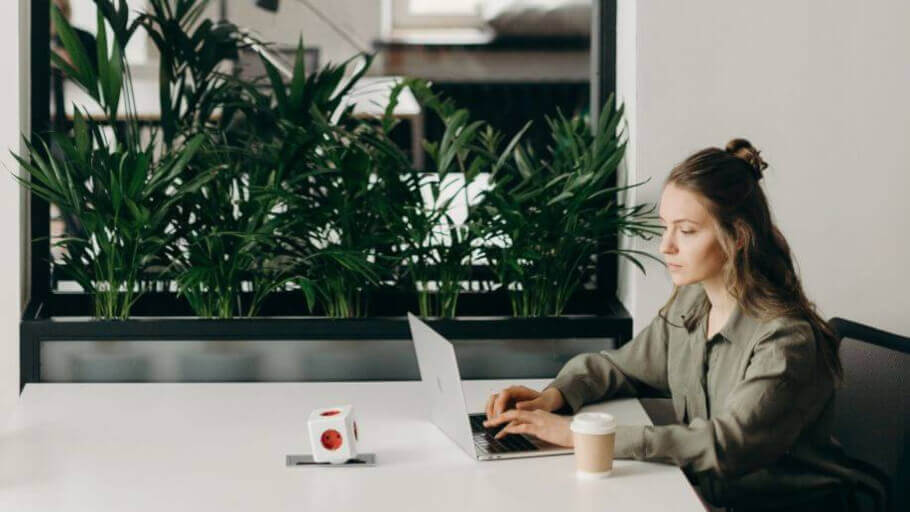 CAMP® exam
The CAPM® exam is not included in this CAPM® course. The details of the exam are as follows.
Style: Multiple-choice
Questions: 150
Pass mark: Not published
Duration: 180 minutes
Materials allowed: Closed-book
Exam registration: Purchase and register directly with the PMI after meeting the prerequisites
Exam venue: Online with Pearson VUE, or at one of Prometric's worldwide testing centers
Pre-requisites:
Have 23 hours of project management education or
A secondary degree, and 1,500 hours of project experience leading or directing projects.
Note: To maintain your CAPM® certification, you must pass the CAPM® exam every 5 years.
Knowledge Train,
20 Old Bailey,
London,
EC4M 7AN,
England,
United Kingdom.
Customer Service: +44 (0) 207 148 5985
Our Google map coordinates are 51.521193, -0.099288.
Opening hours
Monday – 09:00 to 17:15
Tuesday – 09:00 to 17:15
Wednesday – 09:00 to 17:15
Thursday – 09:00 to 17:15
Friday – 09:00 to 17:15
Some other popular project management courses, especially in the UK include these.
"CAPM" and "PMBOK® Guide" are registered marks of Project Management Institute, Inc.