Note: this DevOps Foundation training course is currently only available for in-house onsite delivery for organisations worldwide. Please fill in the form to request one of our consultants contacts you to discuss your DevOps training requirements.
Need training for your team?
We can deliver DevOps training for in-house delivery anywhere in the world.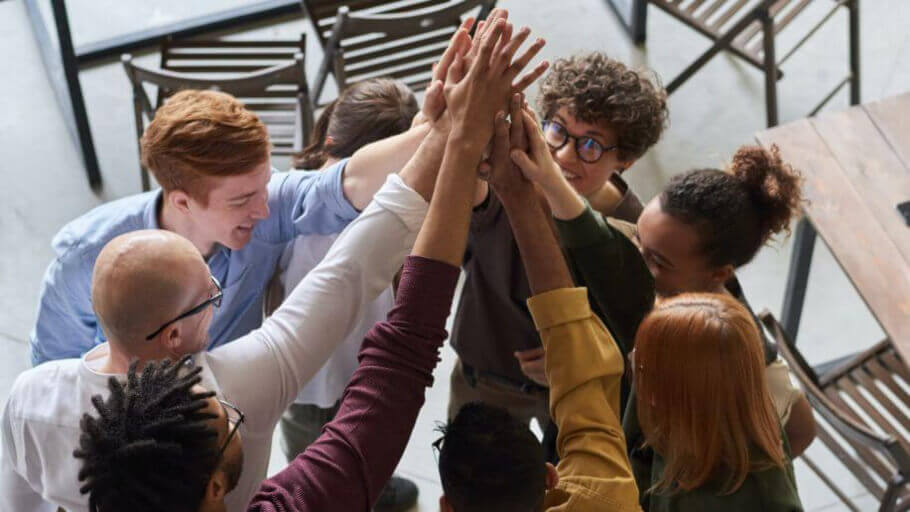 The benefits of taking this DevOps Foundation course are:
You can improve your knowledge of modern DevOps practices and toolsets
You can become more efficient, effective, and productive by applying DevOps methods and strategies
You can improve your career by gaining a recognized DevOps qualification
You can take your first steps toward more advanced DevOps qualifications.
DevOps Foundation
This DevOps Foundation certification course includes:
Training and exam preparation from an experienced DevOps trainer
DevOps Foundation exam
DevOps Foundation certification (on passing the exam)
DevOps course guide
Pre-course study materials
Detailed course materials
Sample exams.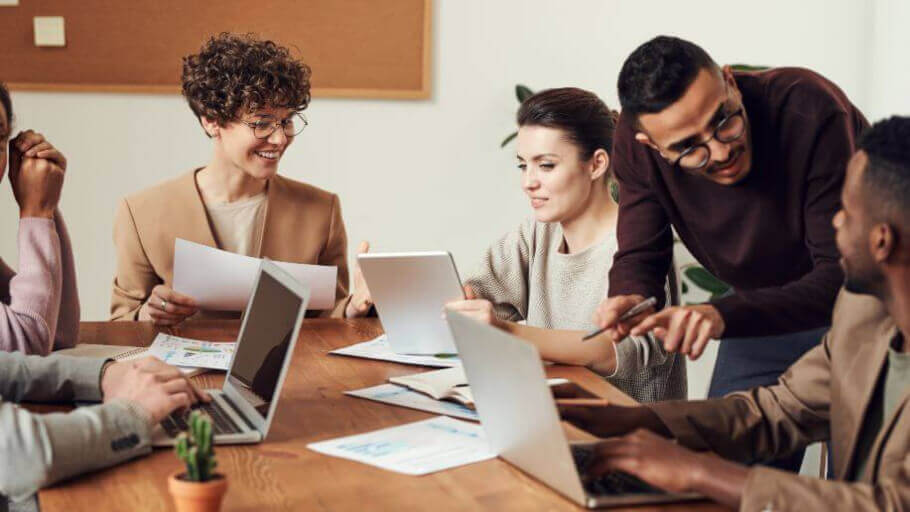 Who should attend a DevOps Foundation course?
Anyone seeking an overview of DevOps
IT developers
IT operations staff
IT operations and development managers
QA & testing staff
IT project managers
Systems integrators.
DevOps Foundation course times for students:
This course takes 2 days
Classes begin at 09:00 am and end at 17:00 pm
The DevOps Foundation exam can be sat at any time after completing the course
There are 1-2 hours of homework to be completed after each day
There are 2-3 hours of pre-course study to be completed before joining the course.
Self-study DevOps Foundation course online
Course access duration: 12 months.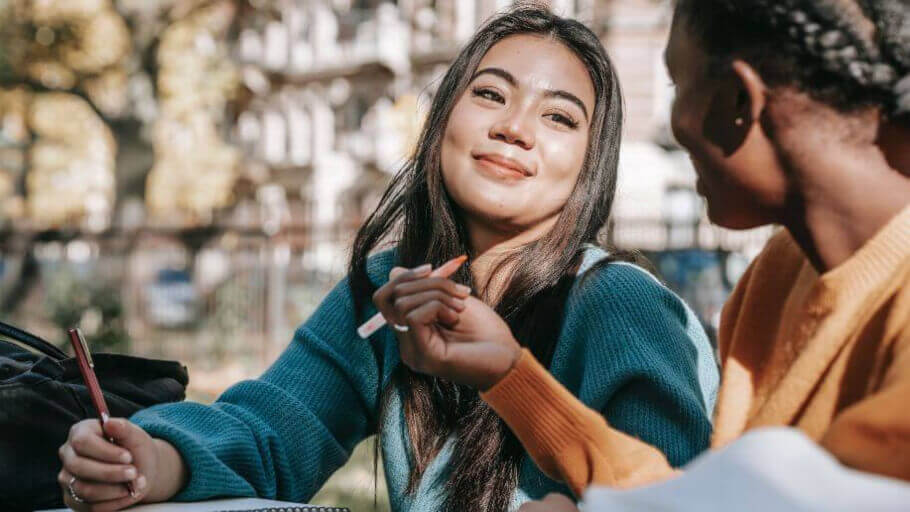 Learning outcomes
Candidates gain an understanding of:
DevOps objectives and vocabulary
The benefits of DevOps to organisations and IT
The principles and practices of DevOps, including continuous integration, continuous delivery, testing, security, and the Three Ways
DevOps' relationship to Agile, Lean, and IT service management
How to improve workflow, communication, and feedback loops by applying DevOps strategies
DevOps automation practices, including deployment pipelines and DevOps toolchains
How to scale DevOps to an enterprise-level.
Curriculum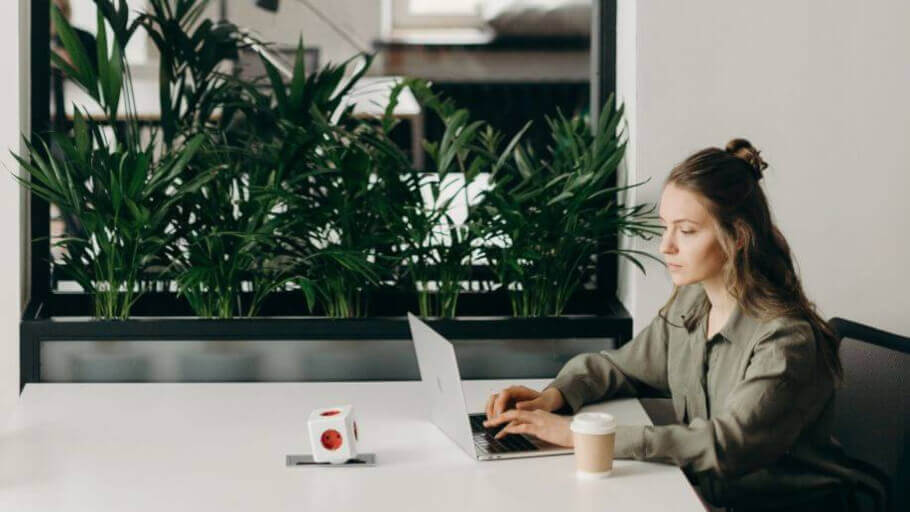 DevOps Foundation exam
The DevOps Foundation exam tests a student's knowledge of DevOps fundamentals.
Style: Multiple-choice
Questions: 40
Pass mark: 65% (26/40)
Duration: 60 minutes
Materials allowed: Closed-book
Pre-requisites: None
Timing: At any time after completing this course
Results: Same day.
Knowledge Train,
20 Old Bailey,
London,
EC4M 7AN,
England,
United Kingdom.
Customer Service: +44 (0) 207 148 5985
Our Google map coordinates are 51.521193, -0.099288.
Opening hours
Monday – 09:00 to 17:15
Tuesday – 09:00 to 17:15
Wednesday – 09:00 to 17:15
Thursday – 09:00 to 17:15
Friday – 09:00 to 17:15