PRINCE2 Project Management Simulation Game
Note: All prices exclusive of VAT.
PRINCE2 Game (multi-player team version). Call +44 (0)207 148 5985 for more details.
Need training for your team?
This PRINCE2 Project Management simulation game is ideal for team-building at work. Our facilitator moderates the teams, each playing the role of a project manager on the High Street Tate project. Call +44 (0)207 148 5985 for more details.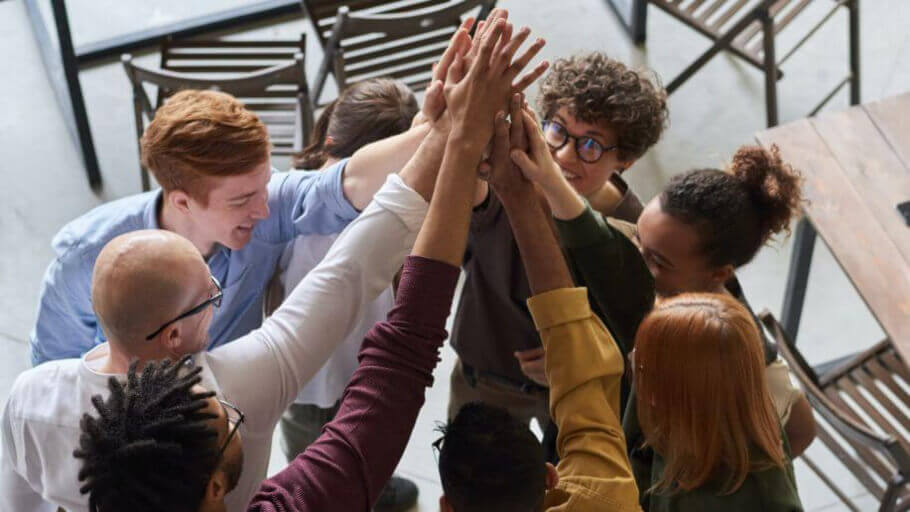 By playing this game, you will learn how to apply PRINCE2 to the project scenario in the game. This is very useful for students who are studying for the PRINCE2 Practitioner exam which requires students to show that they can apply PRINCE2 to a non-complex project.
For organisations, the game can be played in teams of up to 4 people, hosted by a moderator. Playing the game as part of a group enhances the learning experience because all team members are involved in taking the decisions of the fictional project manager. In addition, played in a team environment at work, the game provides excellent team-building opportunities.
Solo version
30 days' online access to the game.
Team version
Both the 2-day PRINCE2 Practitioner course and PRINCE2 Practitioner online self-study course includes: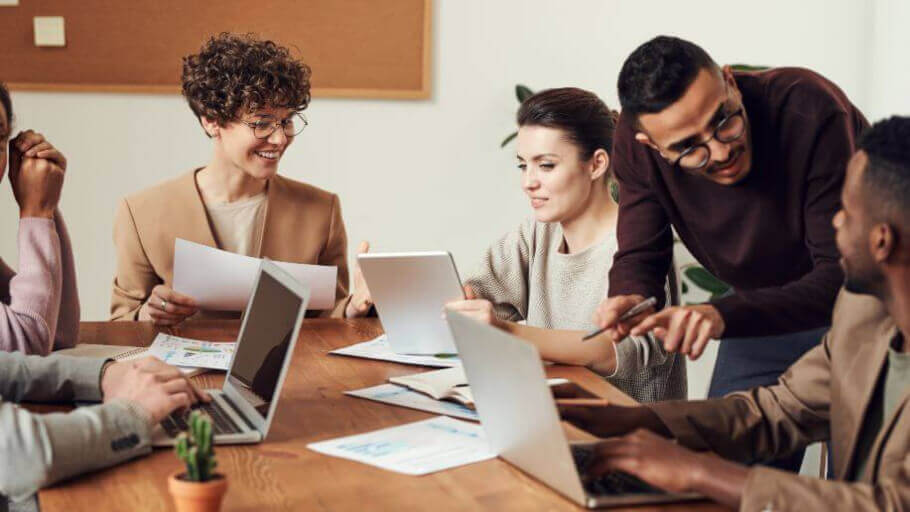 The game requires:
Reliable internet connection
Desktop computer (Windows or Mac).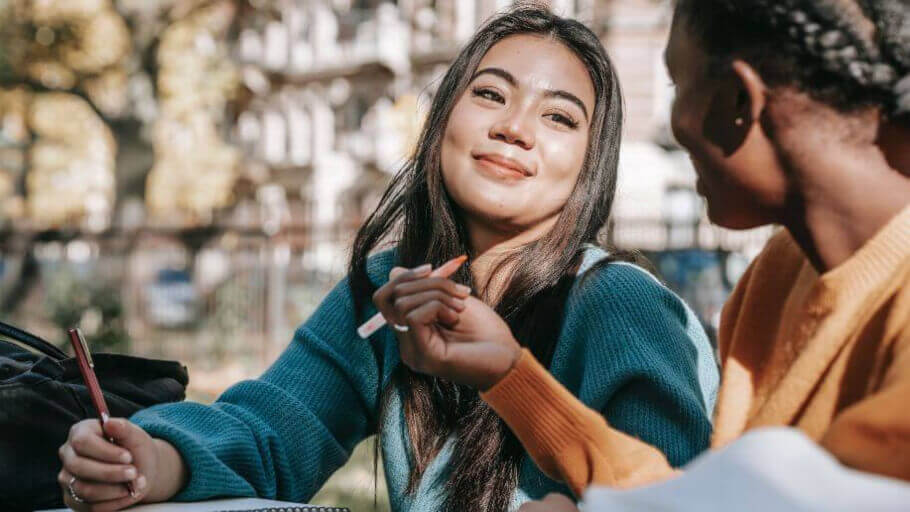 The PRINCE2 Project Management Game provides a great opportunity for staff to learn how to apply PRINCE2 to a realistic project scenario, and acts as a great team-building opportunity. The gamification elements naturally lead to a sense of competition and camaraderie amongst participants.
The PRINCE2 Project Management Game requires a moderator who is an approved PRINCE2 trainer. The game can be delivered in either of these 2 formats:
As a full-day game-playing exercise with full feedback and support from the PRINCE2 trainer, or
As part of a customised package of PRINCE2 training, typically involving PRINCE2 Practitioner training.
Please call +44 (0)207 148 5985, or email [email protected] to discuss alternative training options.
Knowledge Train,
20 Old Bailey,
London,
EC4M 7AN,
England,
United Kingdom.
Customer Service: +44 (0) 207 148 5985
Our Google map coordinates are 51.521193, -0.099288.
Opening hours
Monday – 09:00 to 17:15
Tuesday – 09:00 to 17:15
Wednesday – 09:00 to 17:15
Thursday – 09:00 to 17:15
Friday – 09:00 to 17:15