Purchase a self-paced online course
Note: All prices exclusive of VAT.
Try before you buy!
Click the image below to try our RESILIA® Foundation self-paced online course for free.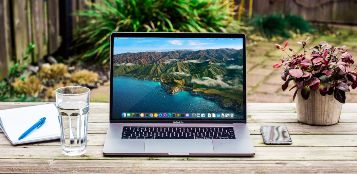 Need training for your team?
We can deliver cyber security courses for in-house delivery anywhere in the world.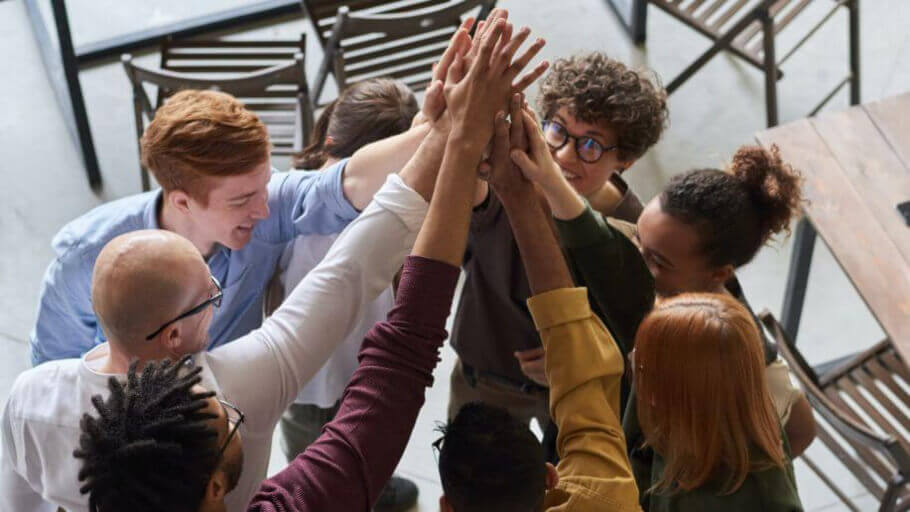 This RESILIA Foundation course offers the following benefits:
You learn to design and deliver cyber resilient strategies and services across your organisation
You learn to integrate cyber resilience existing systems and processes
You learn to establish a common language for cyber resilience across your organisation
You minimize the damage from a security breach and enable speedy recovery.
RESILIA Foundation
The RESILIA Foundation course includes:
1-year access to RESILIA Foundation online training
RESILIA Foundation exam
RESILIA Foundation certification (on passing the exam)
A digital copy of the RESILIA pocketbook – Cyber Resilience Best Practice
High quality interactive online materials
Sample exams
Immediate access after purchase.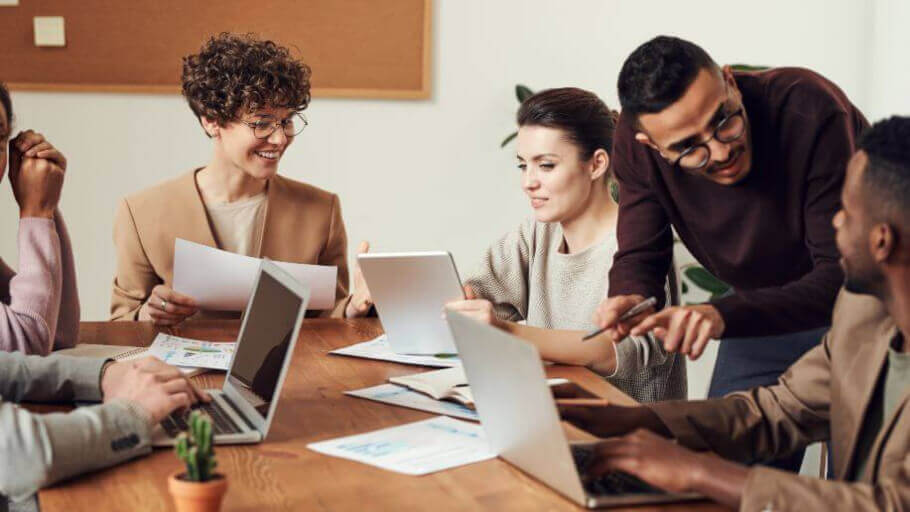 Who should attend?
Professionals working in cyber security
Staff responsible for IT or risk and compliance operations
Staff who fulfil core business functions and require an understanding of cyber resilience.
Self-study RESILIA Foundation course online:
This self-study RESILIA Foundation online course takes an average of 25 hours to complete
Course access duration: 30 days.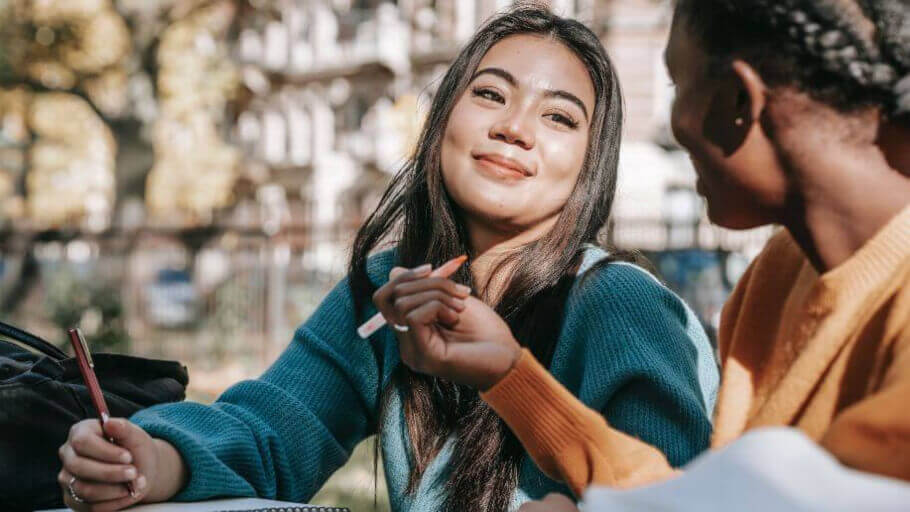 Learning outcomes
Candidates gain an understanding of:
The purpose, benefits, and key terms of cyber resilience
Risk management and the key activities needed to address risks and opportunities
The purpose of an online security management system and how best practices and standards can contribute
Cyber resilience strategy
Cyber resilience design
Cyber resilience transition
Cyber resilience operation
Cyber resilience continual improvement.
Curriculum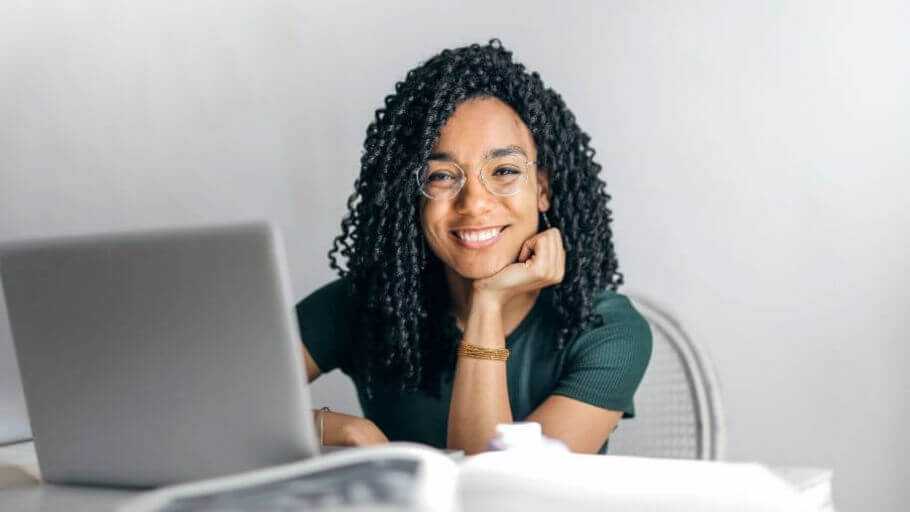 RESILIA Foundation self-paced
Educational technology
This RESILIA Foundation self-paced online course has been designed with the latest web educational technology, so it works on Windows, MacOS, iOS and Android. It is fully responsive and fits any device and screen size – desktop, tablet and mobile. No browser plugins or installation files are required.
Best practice design
Like all our online courses, this RESILIA Foundation online course has been designed using the latest best practices in e-learning.
Some course providers develop e-learning cheaply by simply filming a trainer sat at a computer. We do not think that is a good way to help students learn, nor does it engage learners.
Our e-learning courses are highly interactive, and exercises have been designed to aid deeper understanding which leads to longer-lasting learning.
We are confident that our interactive elearning will help you gain an understanding of cyber resilience so that you can sit your RESILIA Foundation exam with confidence.
Benefits of elearning
Self-paced online learning used to be known as distance learning. By self-studying online rather than in a classroom there are some key benefits:
You save time – you do not need to travel to a course venue. Nor do you need to go to an exam centre because you can take your RESILIA Foundation exam online.
You save money – the price of our RESILIA Foundation online course is very competitive. There are no extras to pay for because your RESILIA Foundation exam is included.
Flexible schedule – you can study where and when you want – you only require internet access.
Flexible delivery – you can study on any device. You can study at home, on your mobile, or in the coffee shop!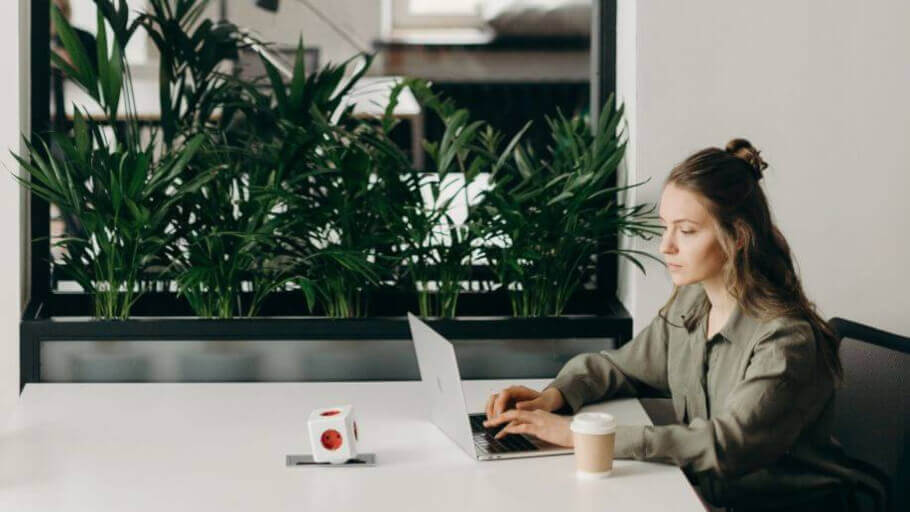 RESILIA Foundation
The RESILIA Foundation exam tests a student's understanding of internet security best practice and management of cyber risks.
Style: Multiple-choice
Questions: 50
Pass mark: 65% (32/50)
Duration: 100 minutes
Materials allowed: Closed-book
Pre-requisites: None
Timing: At any time after completing your online training
Results: Same day.
Knowledge Train,
20 Old Bailey,
London,
EC4M 7AN,
England,
United Kingdom.
Customer Service: +44 (0) 207 148 5985
Our Google map coordinates are 51.521193, -0.099288.
Opening hours
Monday – 09:00 to 17:15
Tuesday – 09:00 to 17:15
Wednesday – 09:00 to 17:15
Thursday – 09:00 to 17:15
Friday – 09:00 to 17:15