Need training for your team?
All GDPR courses can be delivered and tailored for in-house on-site delivery anywhere in the world.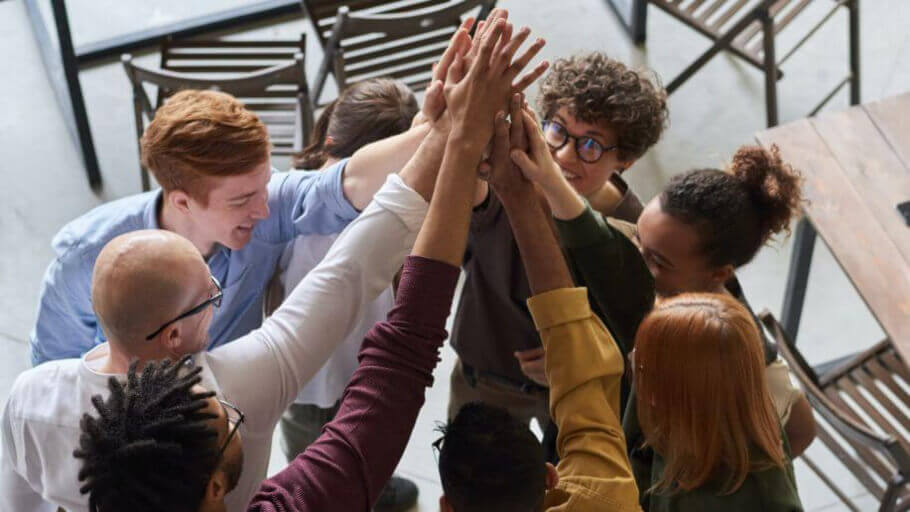 This APMG GDPR Awareness certification course offers the following benefits:
You build an understanding of, generate an interest in, and commit to, changing your organisation's culture in relation to data protection.
You learn to identify the next steps for responsible data management, helping to ensure compliance within your organisation.
APMG GDPR Awareness
The course includes:
One day training workshop
Course materials
APMG GDPR Awareness exam.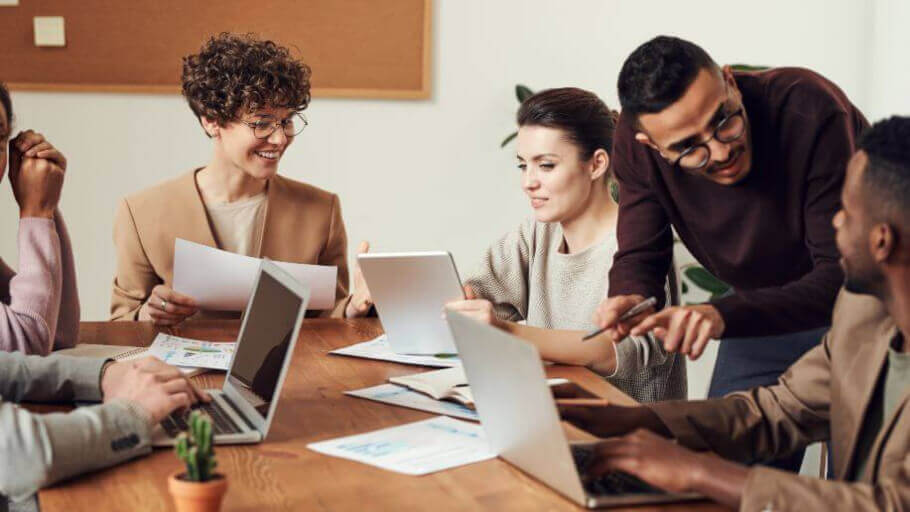 Who should attend?
This course is best suited for organisations wanting to:
Promote best practices when using personal data
Become compliant with GDPR
Launch their own data privacy awareness campaigns
Gain a basic understanding of the GDPR before planning their own compliance programmes.
GDPR Awareness workshop times:
This GDPR Awareness workshop runs for one day
Course access duration: 30 days.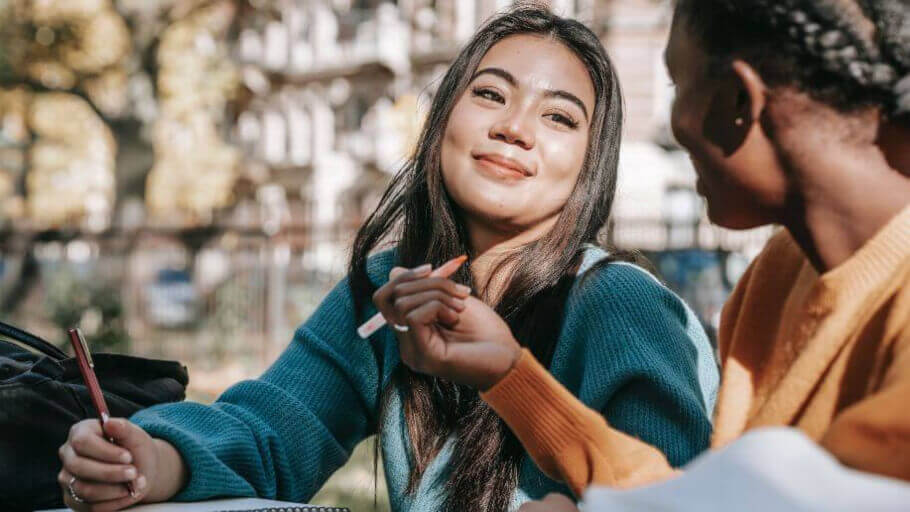 Learning outcomes
Candidates gain an understanding of:
The reasons for the new regulation and the scope of its application
The key participants in processing of personal data and discuss their responsibilities
The key principles and conditions that determine the lawful basis for processing
The key regulatory aspects impacting organizations and the risks and opportunities arising
Steps for achieving compliance and building a privacy awareness culture.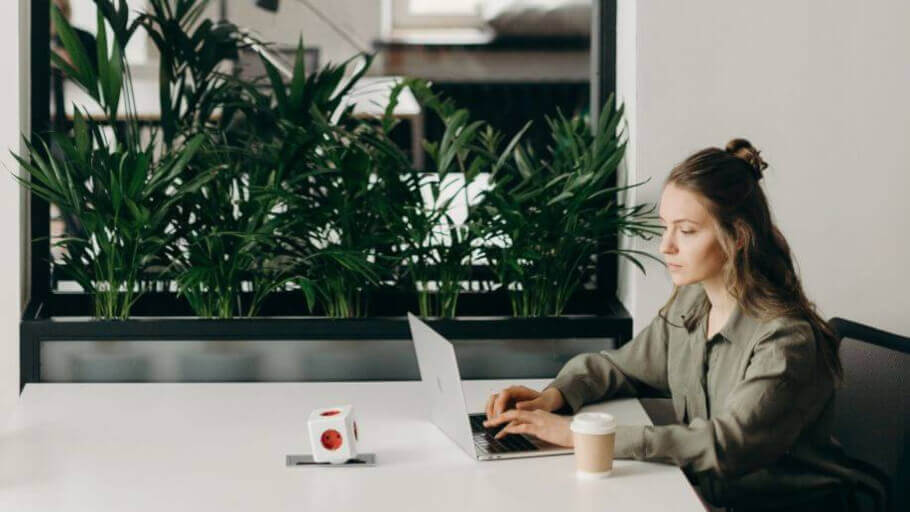 APMG GDPR Awareness exam
The APMG GDPR Awareness exam tests students' knowledge of GDPR practices, regulations, and compliance.
Style: Multiple-choice
Questions: 20
Pass mark: 50% (10/20)
Duration: 20 minutes
Materials allowed: Closed-book
Pre-requisites: None
Results: Same day.
Knowledge Train,
20 Old Bailey,
London,
EC4M 7AN,
England,
United Kingdom.
Customer Service: +44 (0) 207 148 5985
Our Google map coordinates are 51.521193, -0.099288.
Opening hours
Monday – 09:00 to 17:15
Tuesday – 09:00 to 17:15
Wednesday – 09:00 to 17:15
Thursday – 09:00 to 17:15
Friday – 09:00 to 17:15